Aegg Welcomes New Quality & Site Operations Manager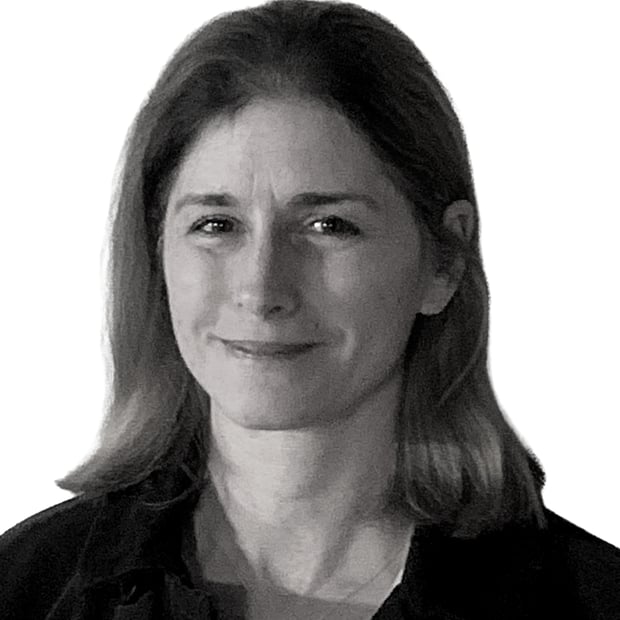 In line with

company expansion

,

due to growing demand for our recyclable plastic and glass food and drinks packaging solutions

, we are delighted to welcome Alex Beer as our Quality & Site Operations Manager, a newly created role.
Based at our logistics hub in Eye, Alex has over 16 years experience in the manufacturing industry. With a breadth of experience in the pharmaceutical and nutritional sectors, Alex has been responsible for implementing and maintaining Quality Management Systems that support businesses to supply products with a high emphasis on quality and safety.

Alex said "I am delighted to join the team at Aegg due to the innovative nature of the business and the desire to only supply customers with food and drink packaging products of the highest quality. I am meticulous about meeting standards and customer expectations and have maintained businesses certifications and accreditations through implementing robust Quality Management Systems."
In Alex's spare time, she enjoys spending time with her two sons, maintaining her apiary and renovating period properties.
Aegg's Managing Director, Jamie Gorman, added "We would like to extend a very warm welcome to Alex. She has a great amount of business experience and knowledge and is an invaluable member of our growing team at our haulage, warehouse and manufacturing site in Eye. Alex holds a key role in the business as Aegg continues to invest in its logistics hub, supplying food and drinks businesses with pots, jars and bottles."