Spirit Bottles
You won't find our premium flint spirits bottles anywhere else in the UK! These exclusive bottles feature a cork finish and each hold 70cl.
The off-the-shelf spirit bottles can be further tailored for more bespoke designs, including embossing, debossing, frosting, screen printing and colour spraying.
Our glass products are all recyclable and we also take care of distribution through our own UK logistics and warehouse hub, transporting packaging to Aegg's customers all around the UK and beyond.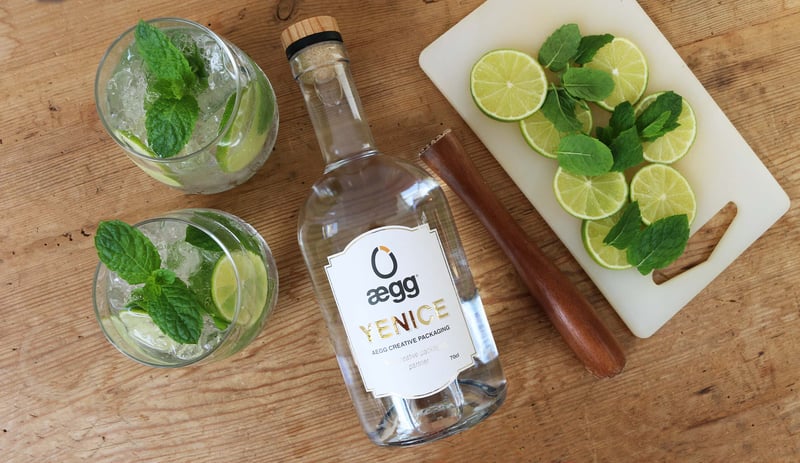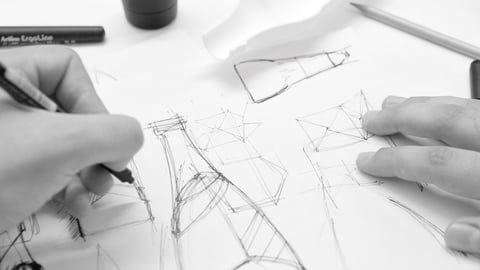 Bespoke design
If you cannot find what you need within our off-the-shelf range, we will work with you to design your own individual product. Our in-house expertise in the creative, technical and manufacturing areas will ensure that your products not only look good but are innovative, commercially viable and work on your manufacturing line and all the way to your customer.