Wine Bottles
We supply wine bottles into global drinks markets. We offer leading bottle designs and colours from accredited international production facilities and alliances so that our customers can benefit from a reliable source of glass, at competitive pricing.
Please enquire further if you are looking for a particular design or colour not featured on our website, as we have a wider offering available.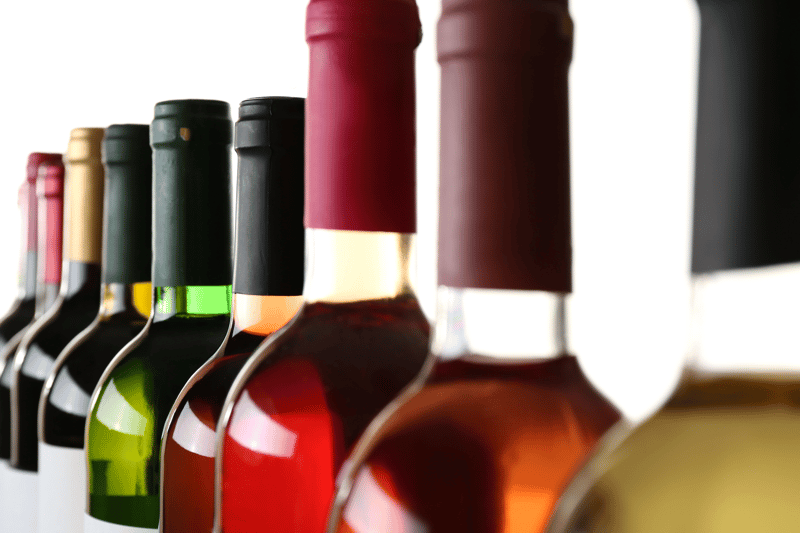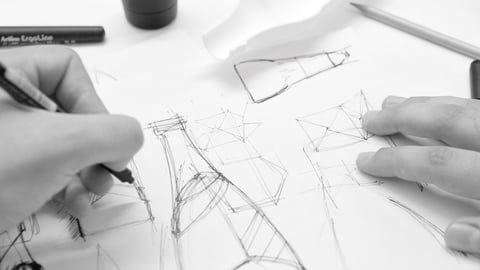 Bespoke design
If you cannot find what you need within our off-the-shelf range, we will work with you to design your own individual product. Our in-house expertise in the creative, technical and manufacturing areas will ensure that your products not only look good but are innovative, commercially viable and work on your manufacturing line and all the way to your customer.