The Journey
Aegg founder, Anthony Coats identified a market opportunity to premiumise food packaging, initially by supplying ceramic pots for desserts and then for savoury pie dishes. Aegg then introduced plastic pots with a major volume expansion driven by supply to a major retailer for its meal deal.
After venturing into glass ramekins, Aegg secured major glass supply and expanded its glass range by introducing pots, jars and bottles for both food and drink. Now Aegg supplies an established catalogue of both recyclable glass bottles, jars & pots and recyclable plastic pots, backed up by its own warehouse, transport and manufacturing facilities at its new factory and logistics hub in Suffolk.
Aegg will continue to invest in people, the supply chain, infrastructure and its R&D team, ensuring that Aegg remains THE turn to packaging partner for your food and drink packaging supply.
2004

Ceramic pots for desserts.
2007

Ceramic pie dishes for Charlie Bigham's brand.
Glass ramekins for Gü brand
2008

Major volume expansion driven by M&S meal deal and the supply of injection moulded pots
2010

Bulgarian plastic packaging factory opened.
2016
Injection stretch blow moulding (ISBM) and trepanning capability started.
2018

Business Park at Eye, Suffolk purchased.
2019

Aegg warehouse and transport division for glass products established.
2020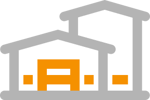 Major UK plastic packaging facility opens at Eye.
2023

Headquarters moves to Eye, Suffolk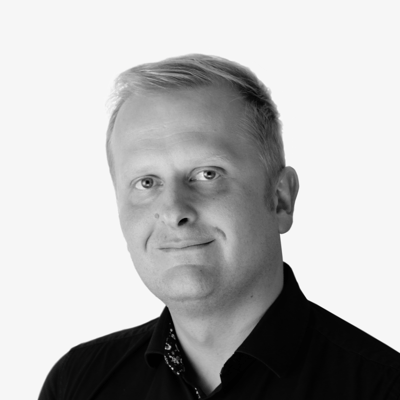 Arek Barycki
Logistics Co-Ordinator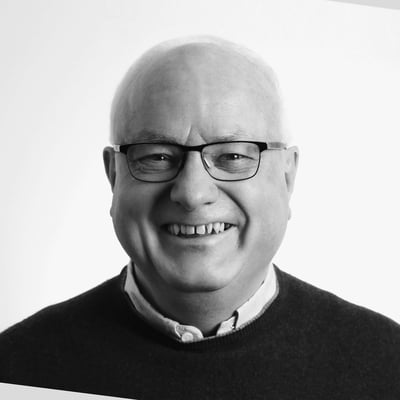 Anthony Coats
Founder and Owner of Aegg Ltd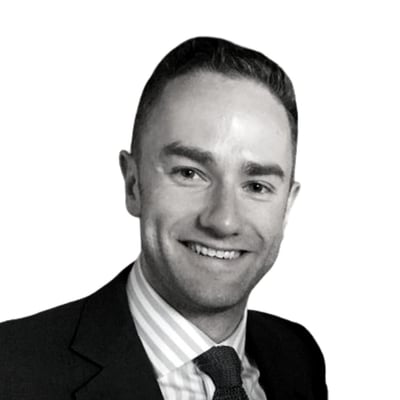 Jack Coats
Sales Manager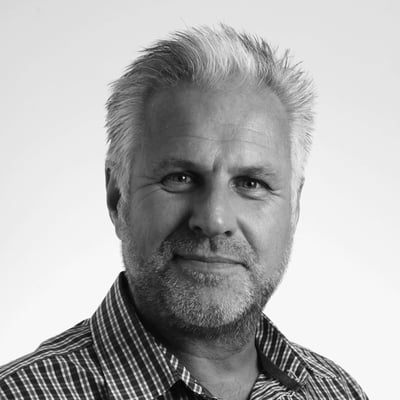 Richard Drayson
Sales Director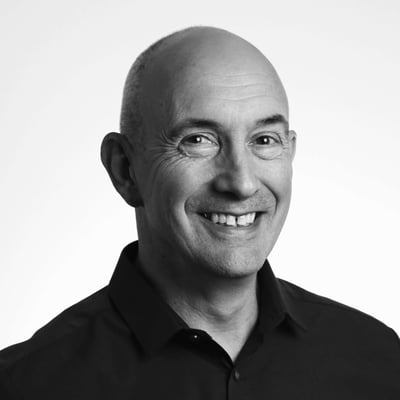 Mark Gaskin
Product Development Manager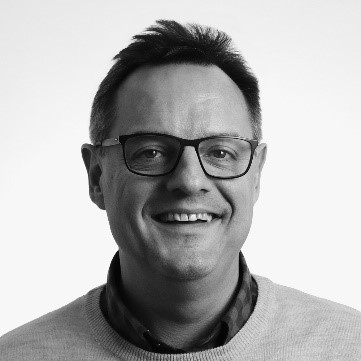 Jamie Gorman
Managing Director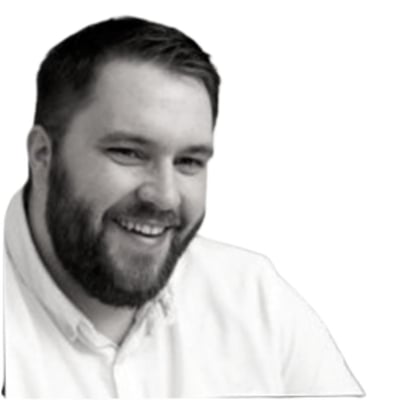 Matthew Grant
Sales Manager
Sharon Harding
Accounts Assistant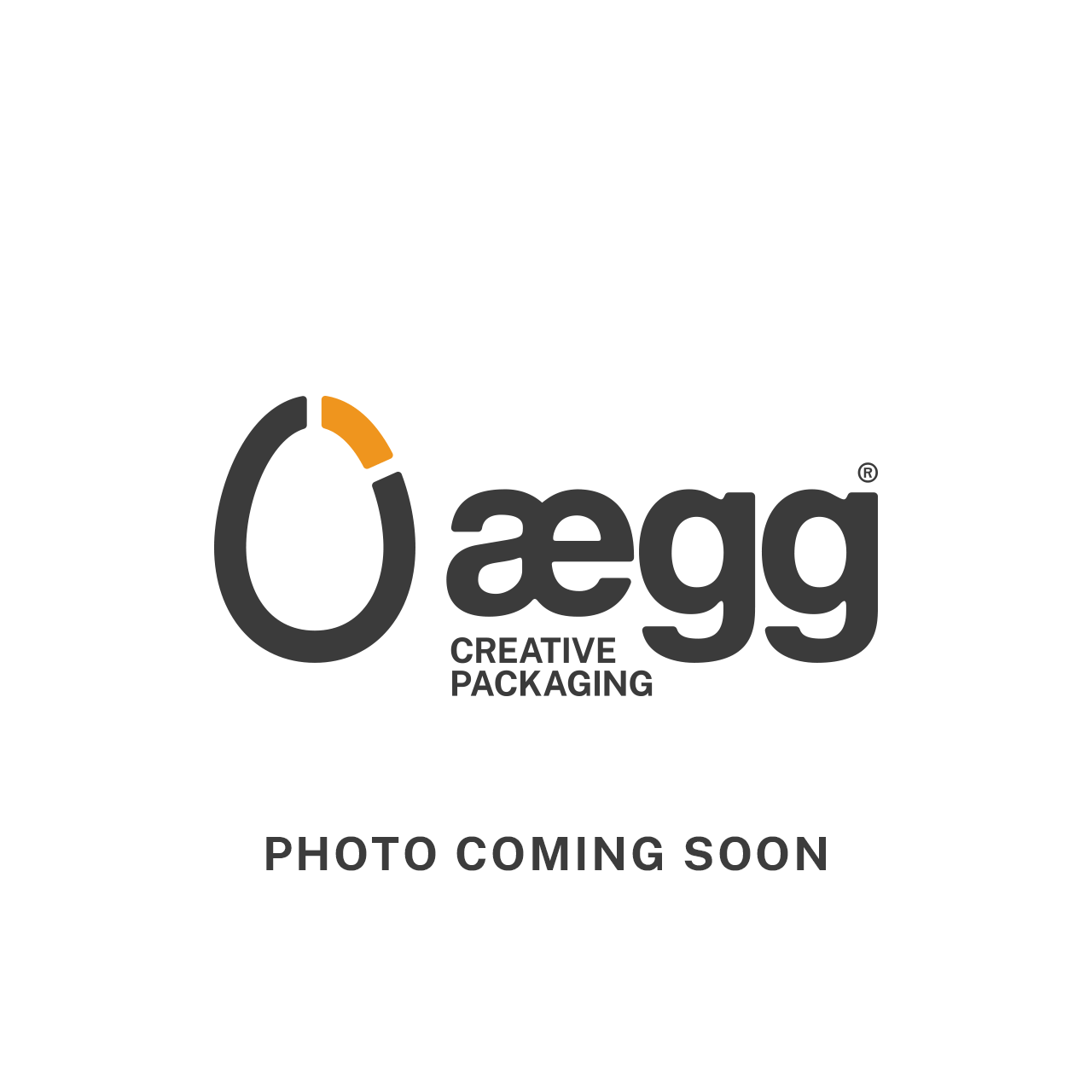 Kevin Harvey
Finance Manager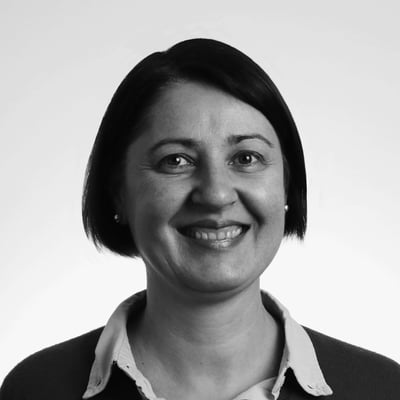 Sveti Kojouharova
Logistics Manager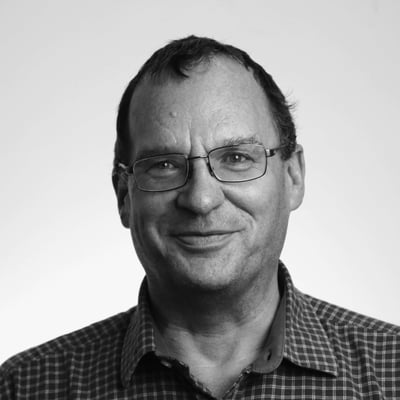 Nigel Lawrence
Technical Director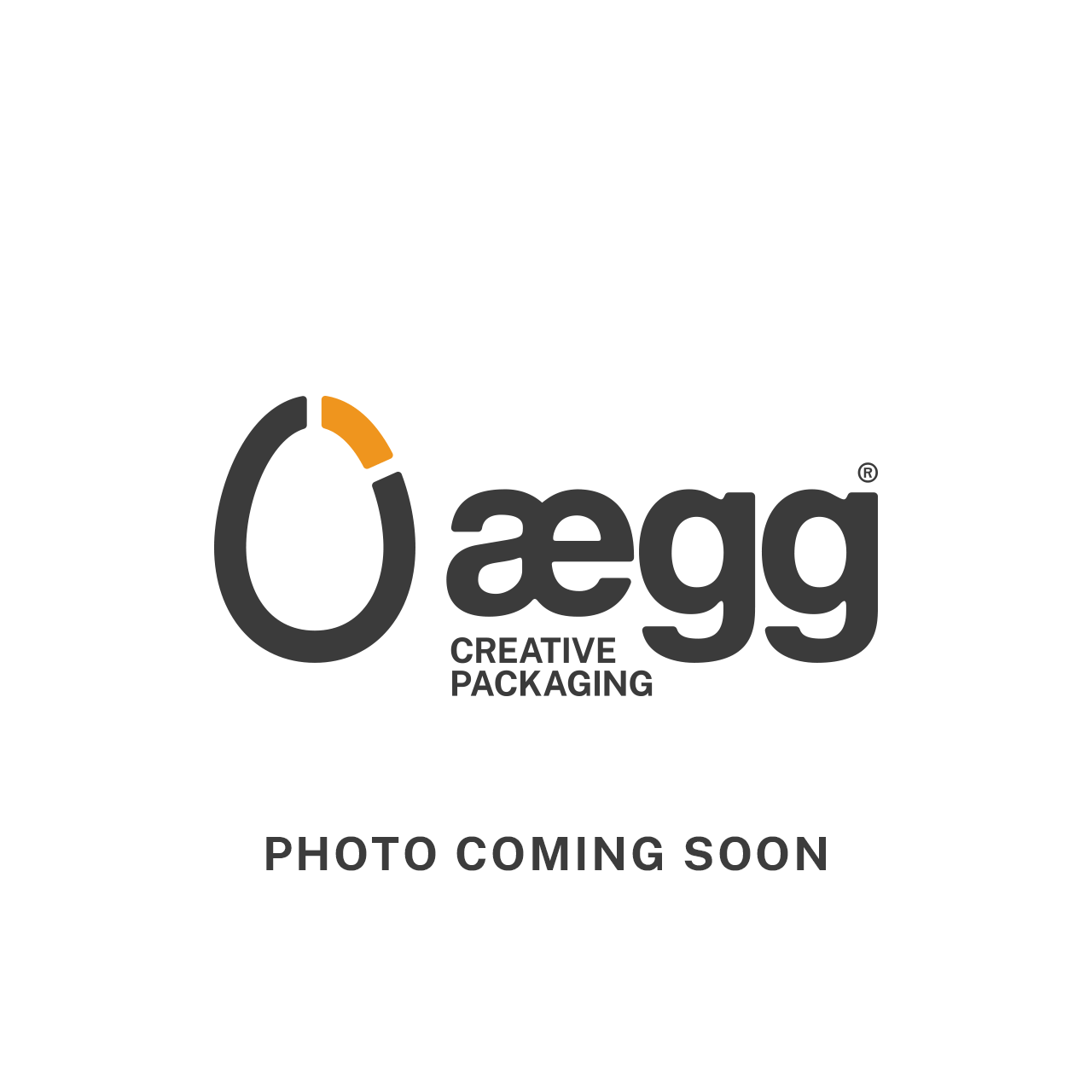 Yuliia Maksymenko
Accounts Assistant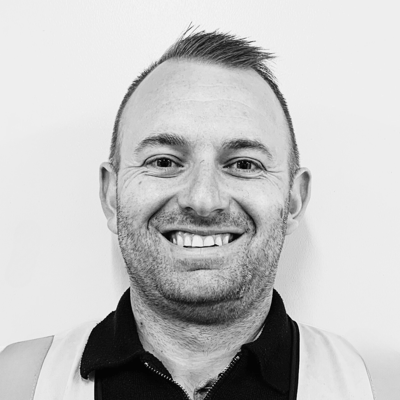 Bradley Mingay
Transport Manager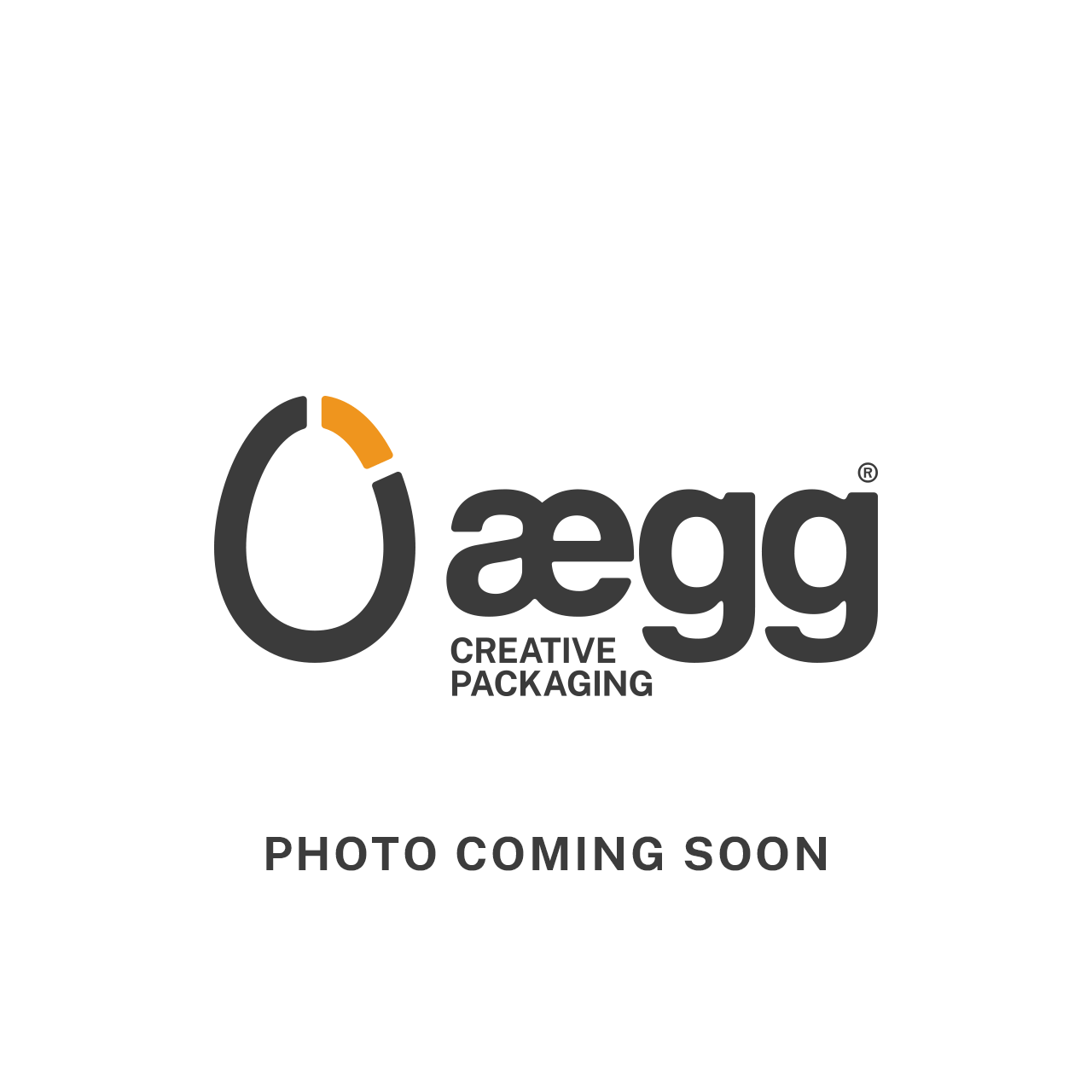 Haseen Naheem
Financial Director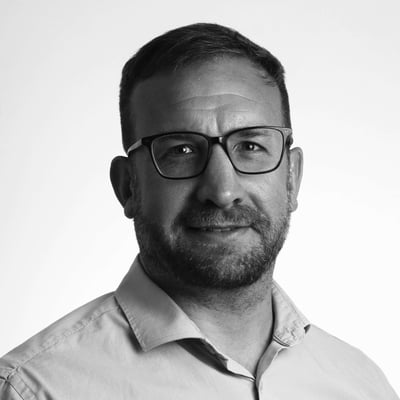 Chris Palmer
UK Sales Manager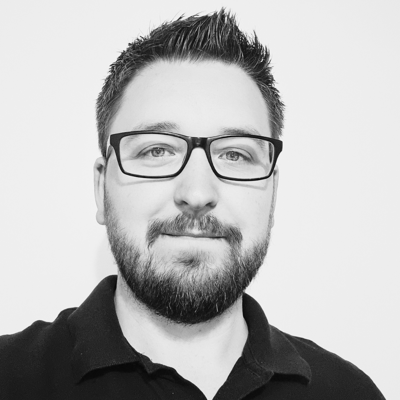 Ben Raper
Warehouse Supervisor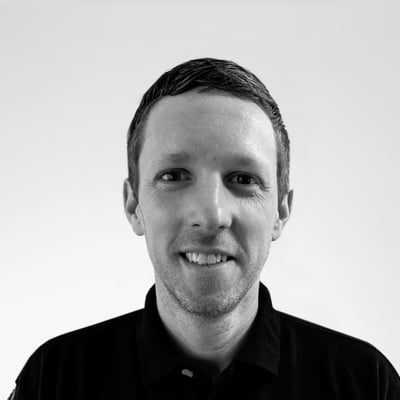 Paul Stewart
Production Team Leader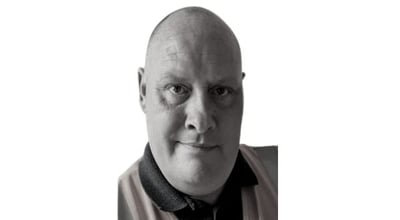 Glenn Stotter
Operations Manager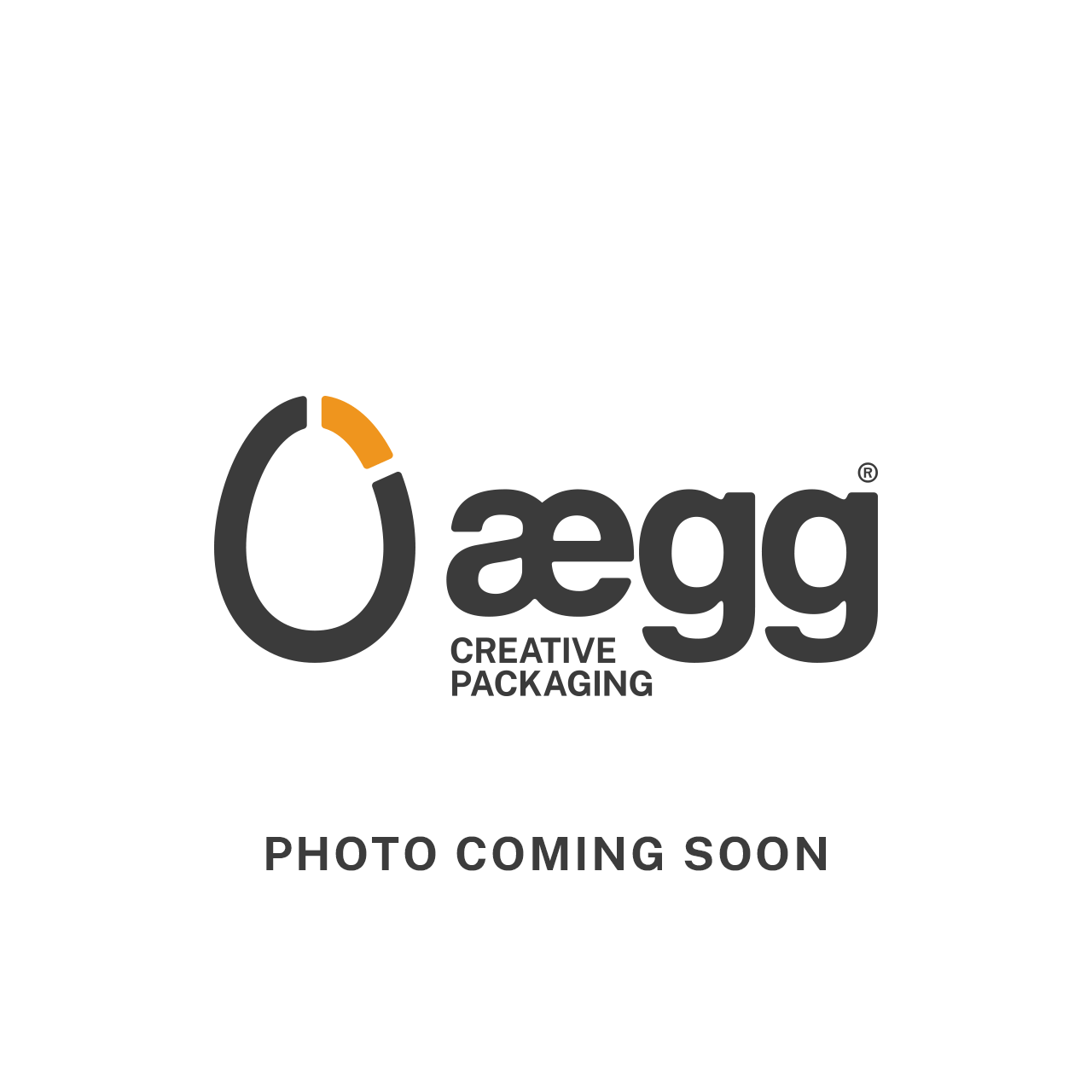 Product Designer
Product Designer
The Solutions
Aegg provides our food and drinks sector partners with the ultimate solution for their glass and plastic packaging requirements.
We select and secure the best packaging option for their business by fully and collaboratively understanding what they need.

We believe that due to our worldwide manufacturing partners and control of project management we can deliver solutions for their business.

We engender a working environment that encourages curiosity, debate and creativity.