Ceramic Ramekin - LAST CHANCE
Our ceramic ramekin is ideal for desserts, pate or individual seafood starters, either in an on trade or off trade setting.
Click the product details below to find out more.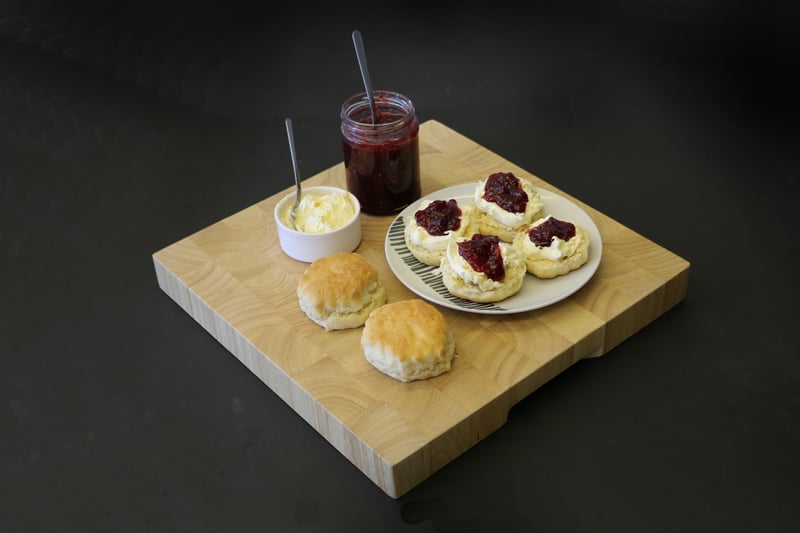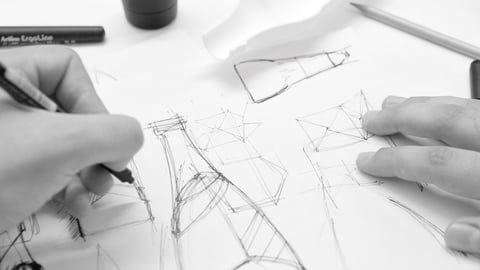 Bespoke design
If you cannot find what you need within our off-the-shelf range, we will work with you to design your own individual product. Our in-house expertise in the creative, technical and manufacturing areas will ensure that your products not only look good but are innovative, commercially viable and work on your manufacturing line and all the way to your customer.