Aegg Appoints Key New Staff In Line with Company Expansion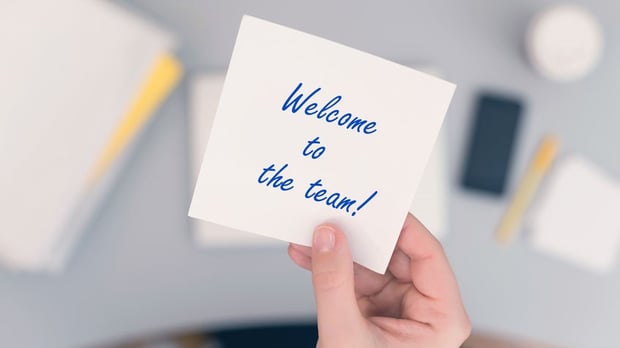 Due to company growth in our glass packaging division, we have created new key roles within the company
As a global packaging supplier, we are welcoming 5 key new staff to our team to meet increasing UK and export demand for our recyclable
plastic
and
glass
packaging, including glass bottles and jars. The new team members include 2 new sales managers, 2 glass technical managers and a facilities manager.
UK Sales Manager

Chris Palmer, our new UK Sales Manager, has worked within the UK glass industry for the last 22 years in sales, technical and operational roles. Chris' primary focus will be building upon our already extensive range of glass packaging within the UK and will be working alongside start-ups to established household brands from retailers to food and drinks manufacturers.
Technical Sales Manager

Working alongside Chris is Technical Sales Manager, Mark Gaskin. With a degree in materials science specialising in glass and ceramics under his belt, Mark brings with him 30 years experience in glass production, quality and technical services within the glass packaging industry.
Technical Manager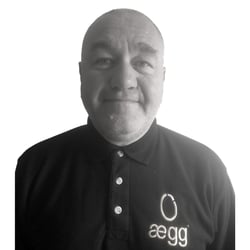 Dean Hayes, Technical Manager, has over 20 years experience in the UK glass manufacturing industry. Dean liaises with glass suppliers on technical and quality aspects, reviewing both the glass and packaging specification to ensure the products are fit for purpose in terms of dimensions and functionality. Dean is also heavily involved in leading new product development with our suppliers, sales team and customers.
Sales Manager for Scotland and Ireland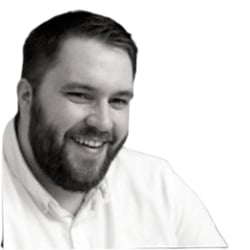 Matthew Grant, Sales Manager for Scotland and Ireland, has been working in the UK drinks market for over 12 years for both blue chip organizations and SMEs. Having worked at a senior level, Matthew has a strong understanding of the UK drinks market, inclusive of spirits and beers. At Aegg, Matthew provides a solution based range of packaging for customers in Scotland and Ireland, using business expertise to provide new and innovative bespoke packages.
Facilities Manager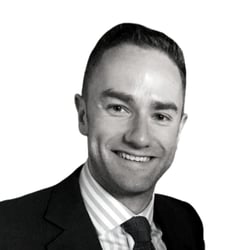 Jack Coats, Facilities Manager, manages our increasing property portfolio, overseeing lease management, property maintenance and sourcing future additional sites. Jack brings with him over 10 years' experience from within the property industry, from the many aspects of residential and commercial sectors.
What Our MD Says
Jamie Gorman, said "We are experiencing continued growth within Aegg. This is due to rising demand for our glass packaging, including drinks bottles and food jars. We are investing in strengthening our team, providing further expertise, knowledge and experience to our customers, backed up by investing in our recently launched manufacturing, warehousing and distribution hub in Eye, Suffolk."