Aegg Invests in Environmentally Friendly Forklift Trucks as Part of its Overall Sustainability Drive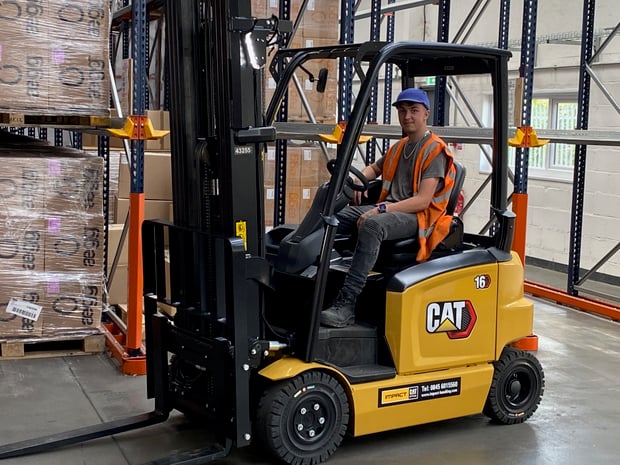 In line with Aegg's commitment to advancing sustainability efforts, the company has made a significant investment in cutting-edge electric forklift trucks.
The electric forklift trucks are an essential part of Aegg's daily operations. They are utilized in our state-of-the-art warehouse for efficiently loading and unloading lorries and containers. Additionally, these eco-friendly trucks play a crucial role within our plastic packaging manufacturing facility in Eye, Suffolk.
The Electric Forklift Trucks' Environmental Credentials
The electric forklift trucks emit zero fumes, zero harmful emissions and reduced noise during operation, providing a more comfortable and serene experience for our drivers in tight spaces, in contrast to the previous gas-powered trucks.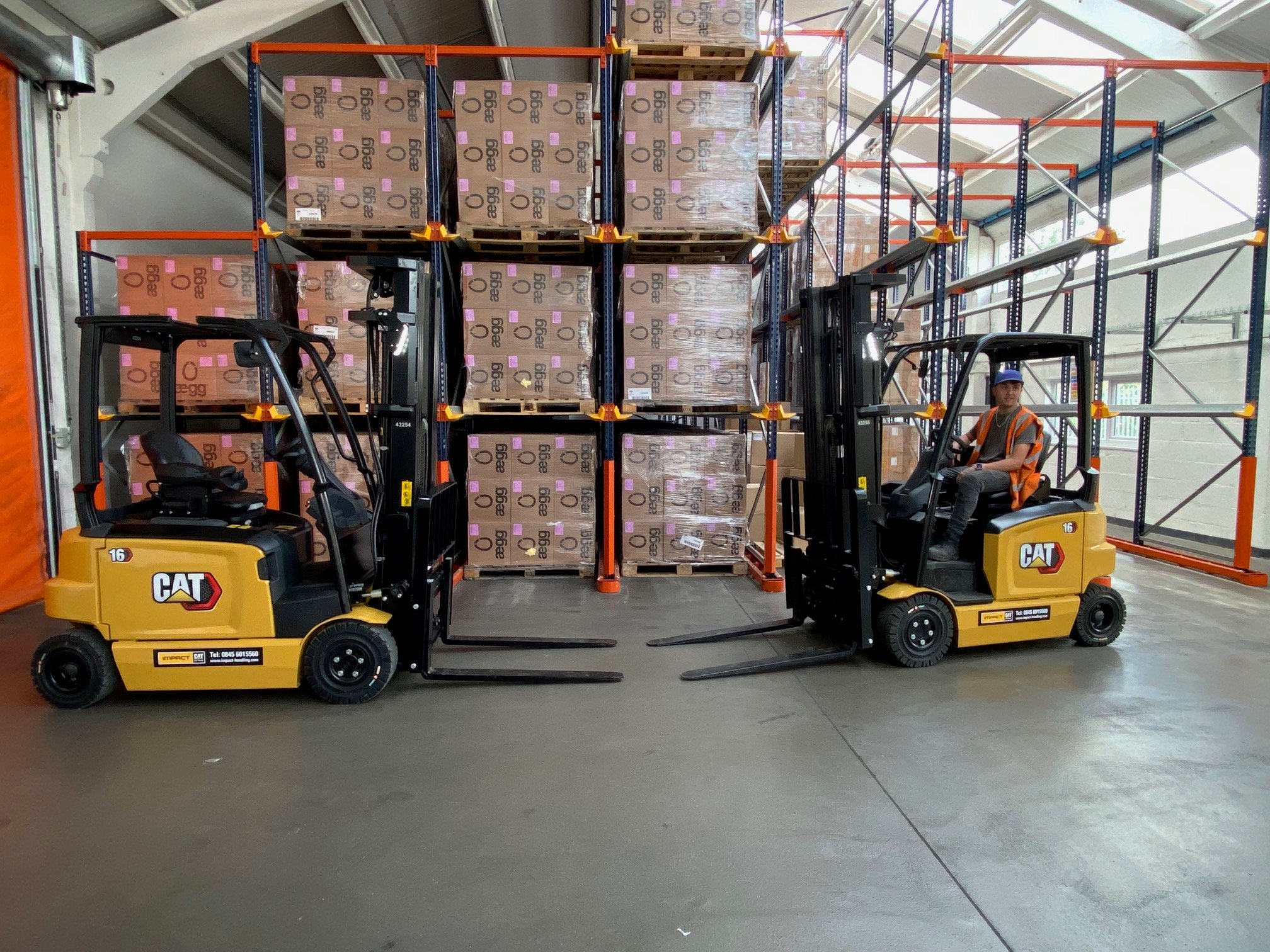 Ben Raper, Aegg's Warehouse Supervisor, said "staff were a bit apprehensive using them to begin with, being used to gas-powered trucks. Now I can't get them off them! They are a great investment and addition to our transport collection."


How the Investment Forms Part of Aegg Creative Packaging's Sustainability Drive
The investment in the environmentally-friendly electric forklift trucks is part of Aegg's overall drive towards enhanced sustainability drive, including:
Recyclable Packaging
Aegg offers an increasing range of fully recyclable packaging, including our PP and PET plastic pots and glass bottles and jars
Packaging with Recycled Content
Aegg offers packaging with 30% recycled plastic included, making them PPT (Plastic Packaging Tax) exempt. (Read our article on the plastic packaging tax here)


Light Weighting Plastic Food Packaging
Aegg offers lightweighted plastic pots, taking up to 30% of the weight out of some of our PP pots (including our tumbler), which reduces both the cost and tax liability of the packaging without compromising the functionality.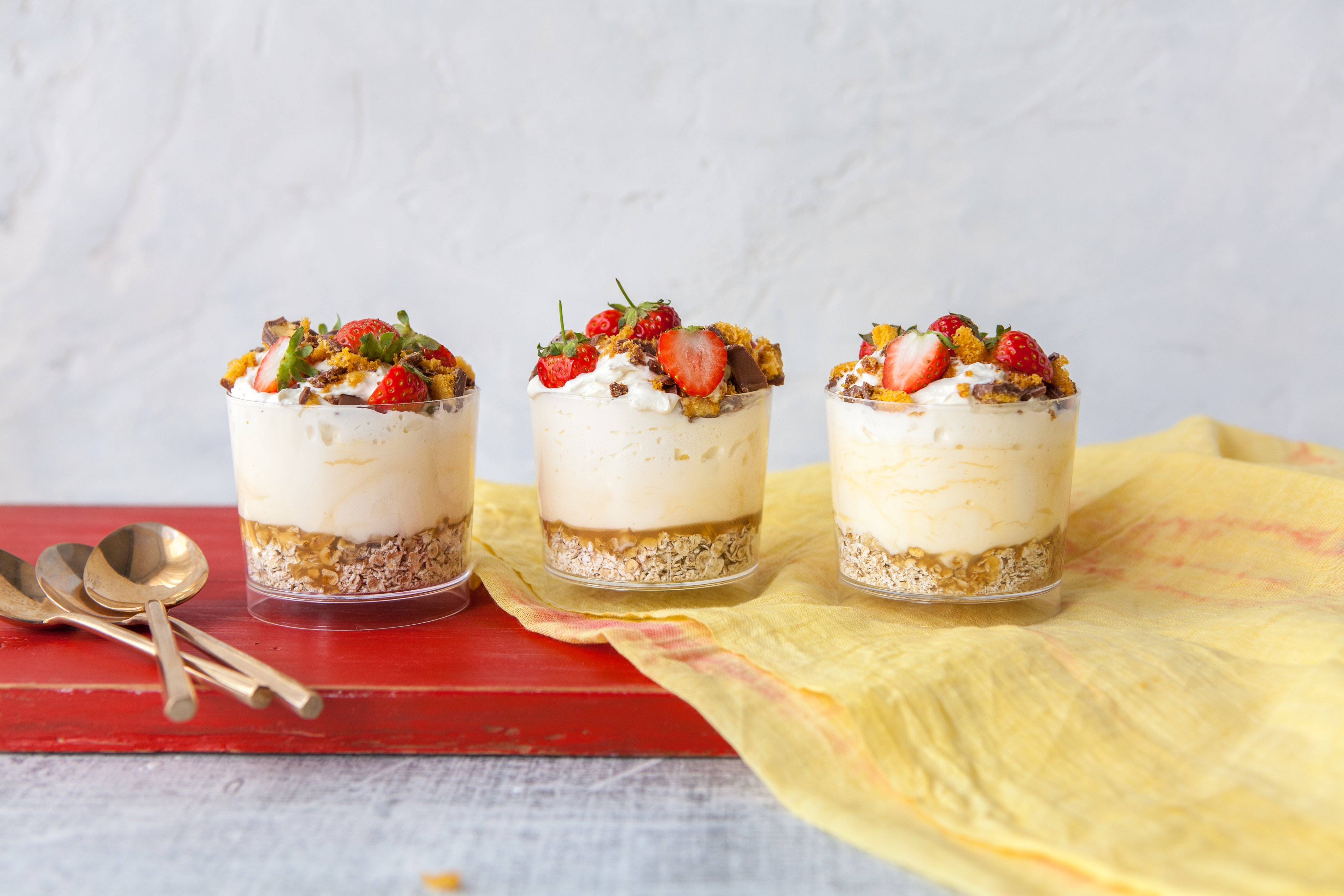 Lighter Weight Glass Bottles and Jars
Aegg offers lighter weight glass bottles, including our new spirits bottle, the 'Yenice', which is on average 20% lighter than other similar bottles available in the UK. The lighter weight makes it more environmentally friendly, as it uses fewer raw materials and creates less CO2 during manufacturing and onward distribution. Even though the bottle is lighter, there is absolutely no compromise on quality and it is fully recyclable. Aegg will be increasing its range of lightweighted glass bottles - keep an eye out for announcements (or sign up to our email newsletter to keep updated on all our news)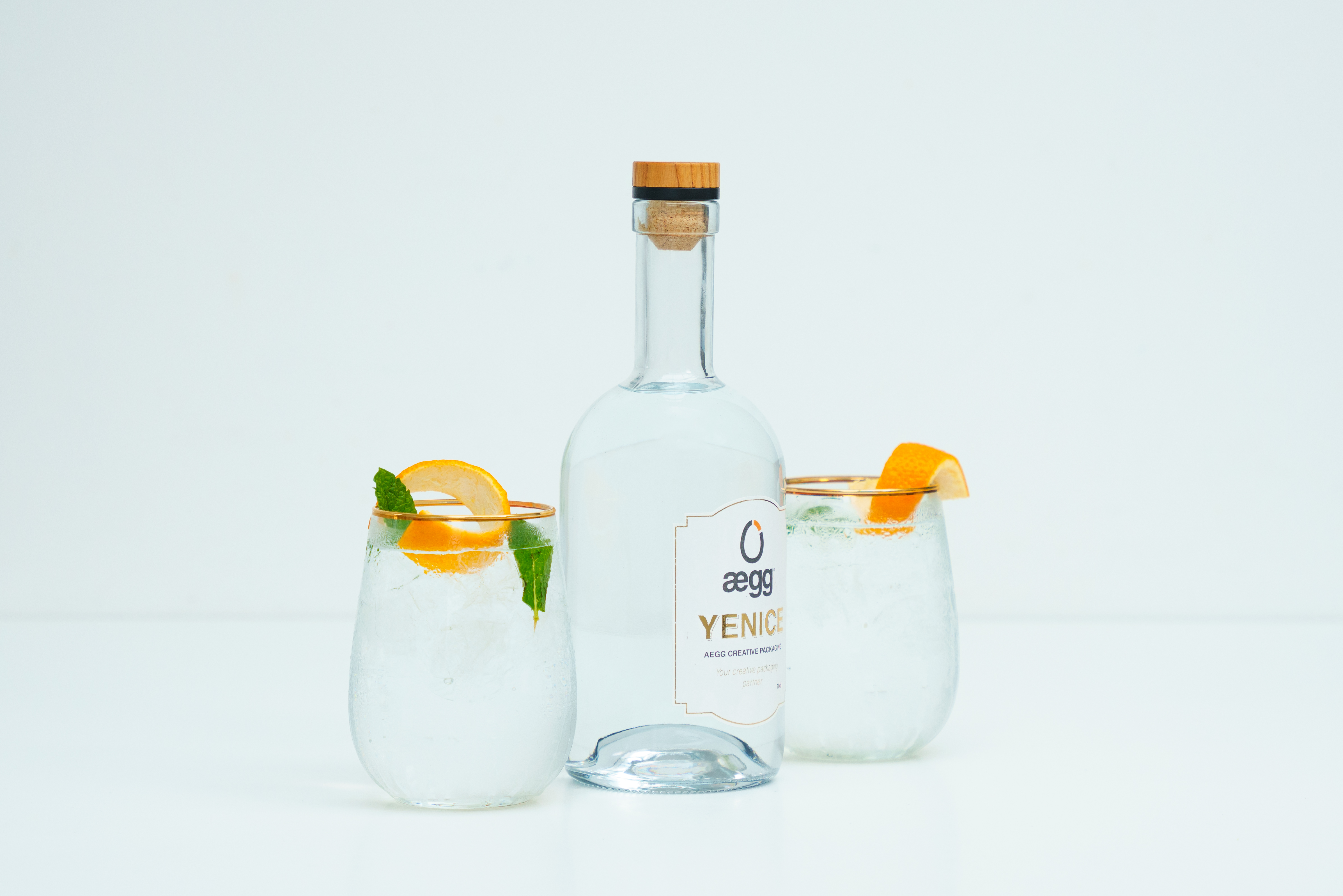 Efficient Transport Division
Aegg has achieved an award from the ECO Stars system for running our vehicles more efficiently, reducing our fuel consumption, which in turn reduces vehicle carbon, nitrogen oxides (NOx) and particulate matter (PM) emissions. (You can read more about our ECO Stars award here)
Environmentally Friendly Packaging Supply Partners
Aegg partners with carefully selected environmentally friendly suppliers. For example, Aegg is the exclusive supplier in the UK and Ireland to Aegg for GCA glass jars and bottles. (You can read about GCA's sustainability credentials here)

Aegg Offers Environmentally Friendly Guides
Aegg shares its knowledge by creating handy environmental guides, such as our 'UK Sustainable Packaging Guide', signposting the industry to relevant packaging-related organisations and schemes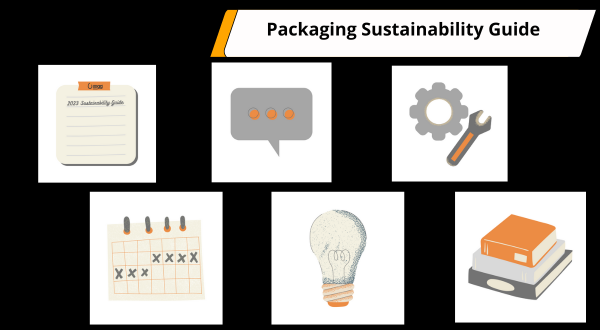 ---
Like this article? Click below to keep up-to-date with Aegg's latest packaging articles, product launches and industry news.