Aegg Moves to Suffolk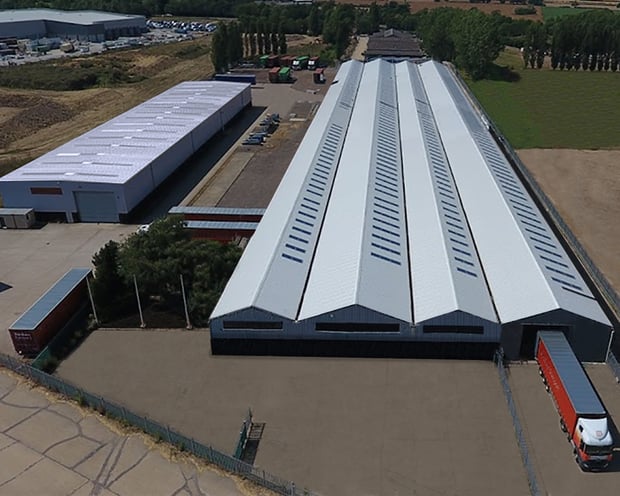 As of September 2023, Aegg has relocated all its administration teams from Andover to its head office in Eye, Suffolk, where its recyclable plastic packaging manufacturing facility, warehouse, and logistics teams are already based. This means that ordering food and drinks packaging from Aegg is now even more seamless, with all Aegg's divisions now based at its Eye location.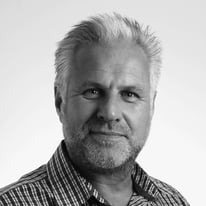 Richard Drayson, Aegg's Sales Director said "Relocating our administration functionality to our Suffolk head office brings immense benefits to all our teams, as they now jointly have access to our newly renovated offices, state-of-the-art factory, expansive warehouse, and efficient logistics base. Given the high volume of our operations in Suffolk, particularly in close proximity to the bustling Felixstowe docks, it was a logical decision to establish all of our teams here, resulting in enhanced day-to-day operations."
"With our growing selection of packaging options and our established connections with customers and suppliers, we are perfectly positioned for continuous growth and advancement in our business. We are dedicated to offering a comprehensive off-the-shelf and bespoke packaging service to both our customers in the UK and those abroad. "
Discover the Eye Hub: Aegg's State-of-the-Art Packaging Destination
Covering an impressive 120,000 square feet, over £6 million has been invested into the cutting-edge Eye hub over the past 3 years, guaranteeing a unified home for all of Aegg's teams. The building underwent extensive renovations, encompassing the installation of a brand new roof, the creation of modern office suites, and the acquisition of state-of-the-art machinery for its brand new manufacturing unit.
The hub boasts newly renovated offices, in-house food packaging manufacturing capabilities, along with warehouse facilities for Aegg's glass and plastic packaging. Aegg's comprehensive logistics service is also based at the hub, which includes a fleet of over 30 vehicles.
Aegg's State-of-the-Art Warehouse Facility at Eye:
The warehouse operates with impeccable inventory control and stock rotation systems. In an effort to minimize its carbon footprint, Aegg has strategically positioned more frequent stock orders closer to the loading area, streamlining forklift movements for optimal efficiency. In line with its commitment to the environment, Aegg has also replaced its diesel-powered forklifts with eco-friendly electric versions, further reducing any ecological impact.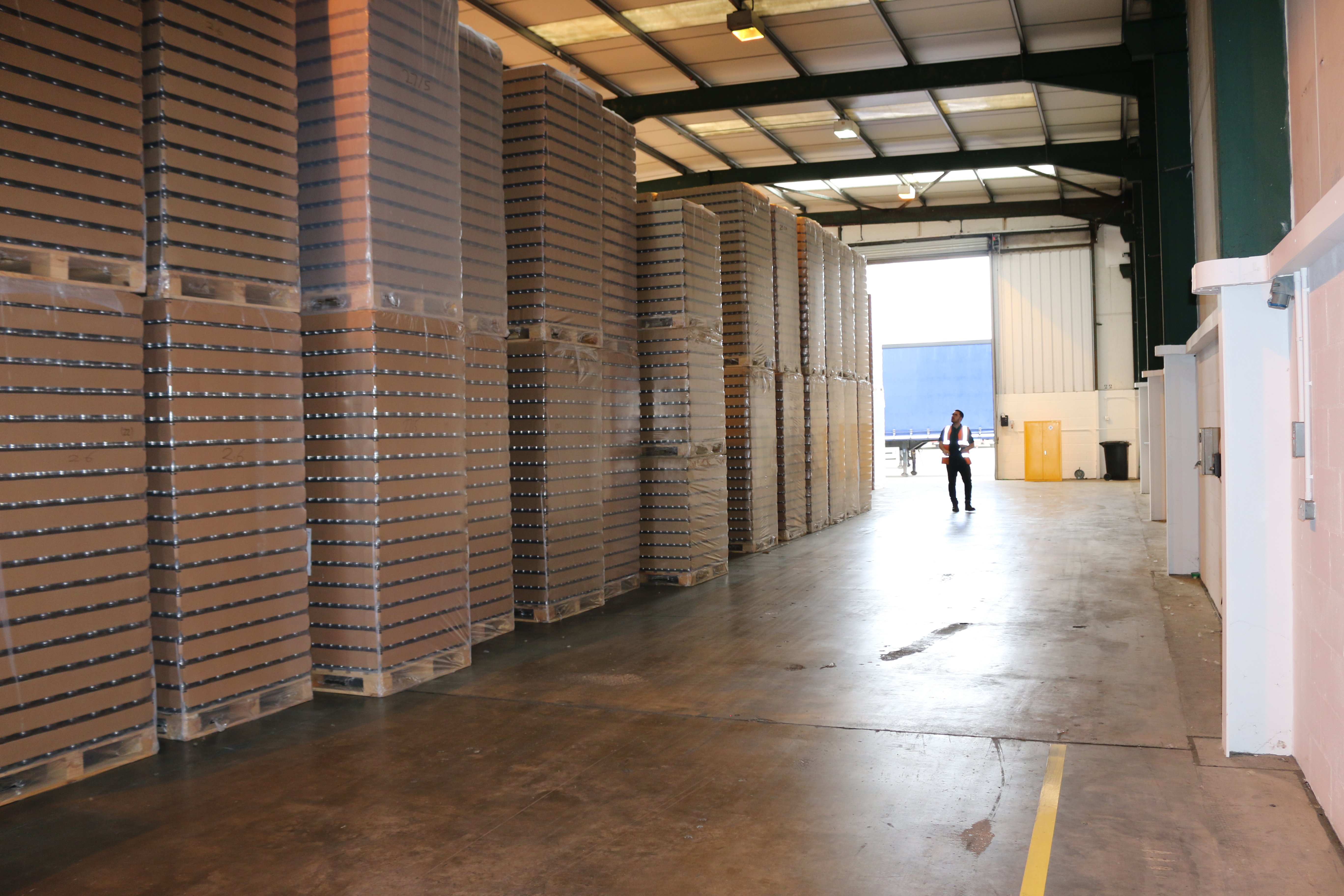 Crafting Sustainable Food Packaging at Eye:
Aegg has taken its commitment to sustainable packaging to the next level by establishing its own state-of-the-art production facility at the Eye hub. With a focus on reducing its environmental impact, Aegg now manufactures its own recyclable plastic food packaging, alongside sourcing glass bottles and jars from carefully selected manufacturers worldwide. This strategic move has allowed Aegg to invest in cutting-edge manufacturing equipment and assemble an experienced production team dedicated to developing more eco-friendly materials and methods of manufacture. A prime example of this is Aegg's heritage pots and tulip pots, which are now available in rPET, incorporating 30% recycled material and earning them PPT-exempt status.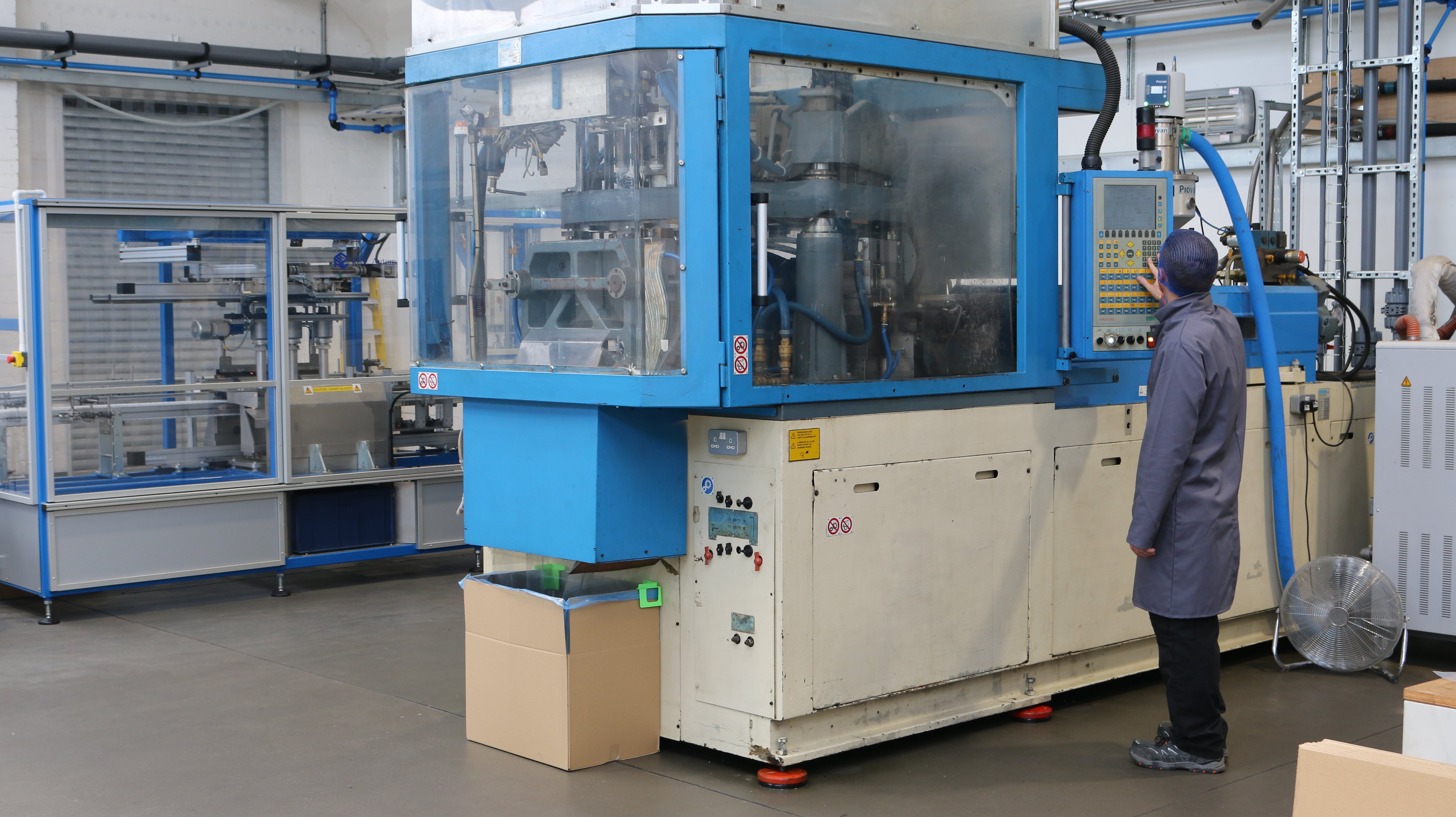 Aegg's Logistics Excellence at Eye:
In addition to sourcing, manufacturing, and storing Aegg's packaging products, the company goes the extra mile by personally delivering them. Aegg takes pride in its experienced transport team, which efficiently manages a robust distribution fleet comprising over 30 vehicle units.
Aegg's logistics team has recently been recognized for its outstanding achievements by the prestigious ECO Stars scheme. This program, aimed at improving local air quality by reducing emissions from heavy-duty vehicles, including bus and HGV fleets, applauds Aegg's commitment to fuel management and operational efficiency. This accolade further solidifies Aegg's dedication to sustainable practices and their ongoing efforts to minimize their environmental impact.
Aegg has made significant investments by acquiring two new lorries specifically designed for long-haul deliveries, complete with comfortable sleeper cabs. Situated near Felixstowe port, the largest and busiest container port in Britain, and benefiting from exceptional transport links, Aegg's hub is strategically positioned for seamless transportation of packaging between Felixstowe and Grangemouth docks, as well as its warehouses and valued customers throughout the entire United Kingdom.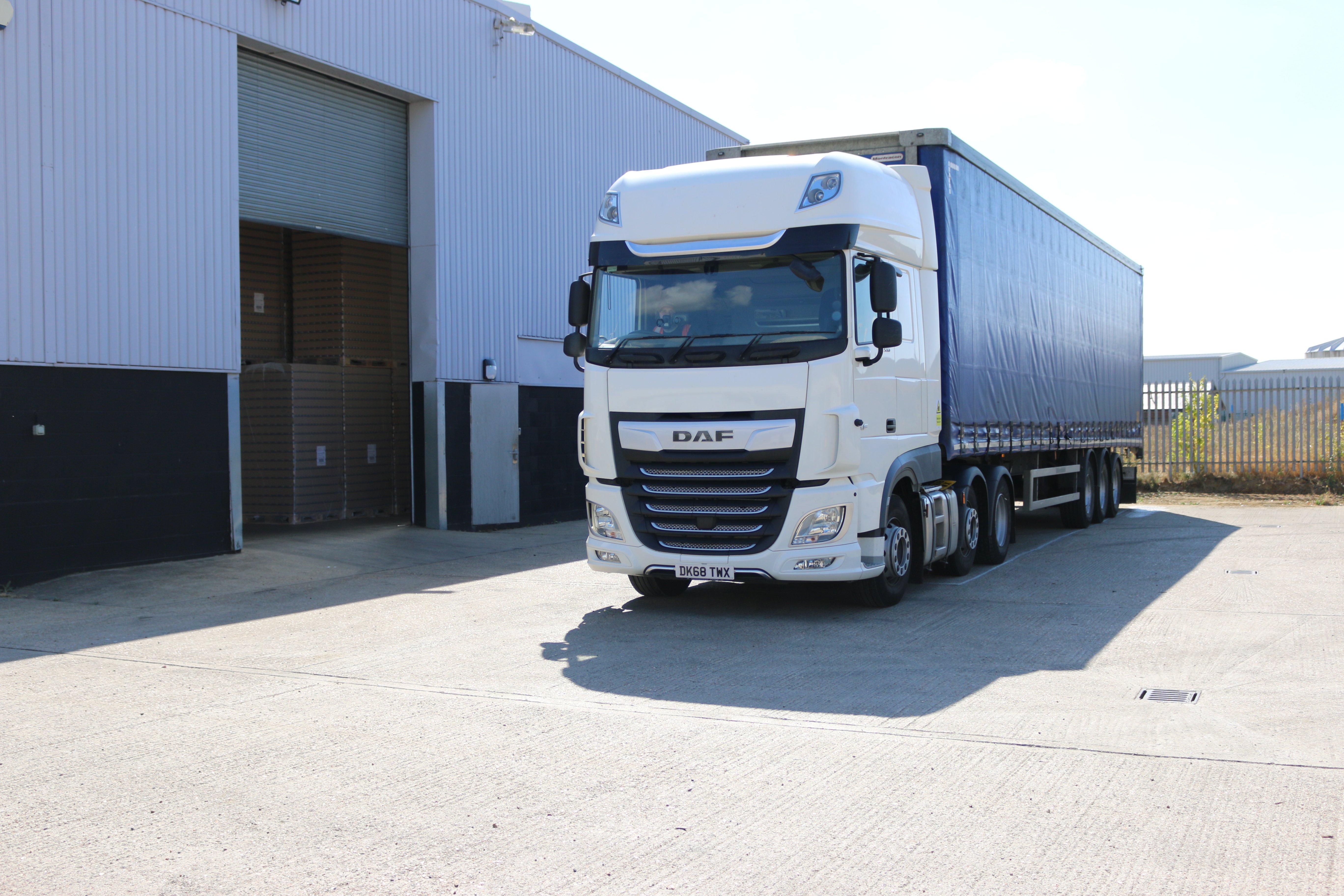 ---
Like this article? Click below to receive the latest articles, Aegg product launches and industry news.