Visit Aegg at Imbibe

Imbibe Live

is back on 13-14 September 2021 at Olympia London, where we will see the UK drinks industry reunite. Come and visit Aegg at stand 7C82! To visit, you can pre-register (for free) here.
Come and visit Aegg at stand 7C82! To visit, you can pre-register (for free) here.
Imbibe Live's website states that it is "the most diverse and innovative event in the calendar for anyone who sources, buys, or serves drinks in the licensed on- or off-trade. It showcases everything from rare Mezcals to the newest low-ABV beer to hit the market. From big producers and brands to family-owned companies launching a new product to shake up your drinks offering.
From sommeliers to distributors and from hotel managers to publicans and bartenders, these essential two days will see the industry's finest come together once again."
Aegg will be presenting our 5 brand new off-the-shelf spirits bottles, alongside our soft drinks bottles.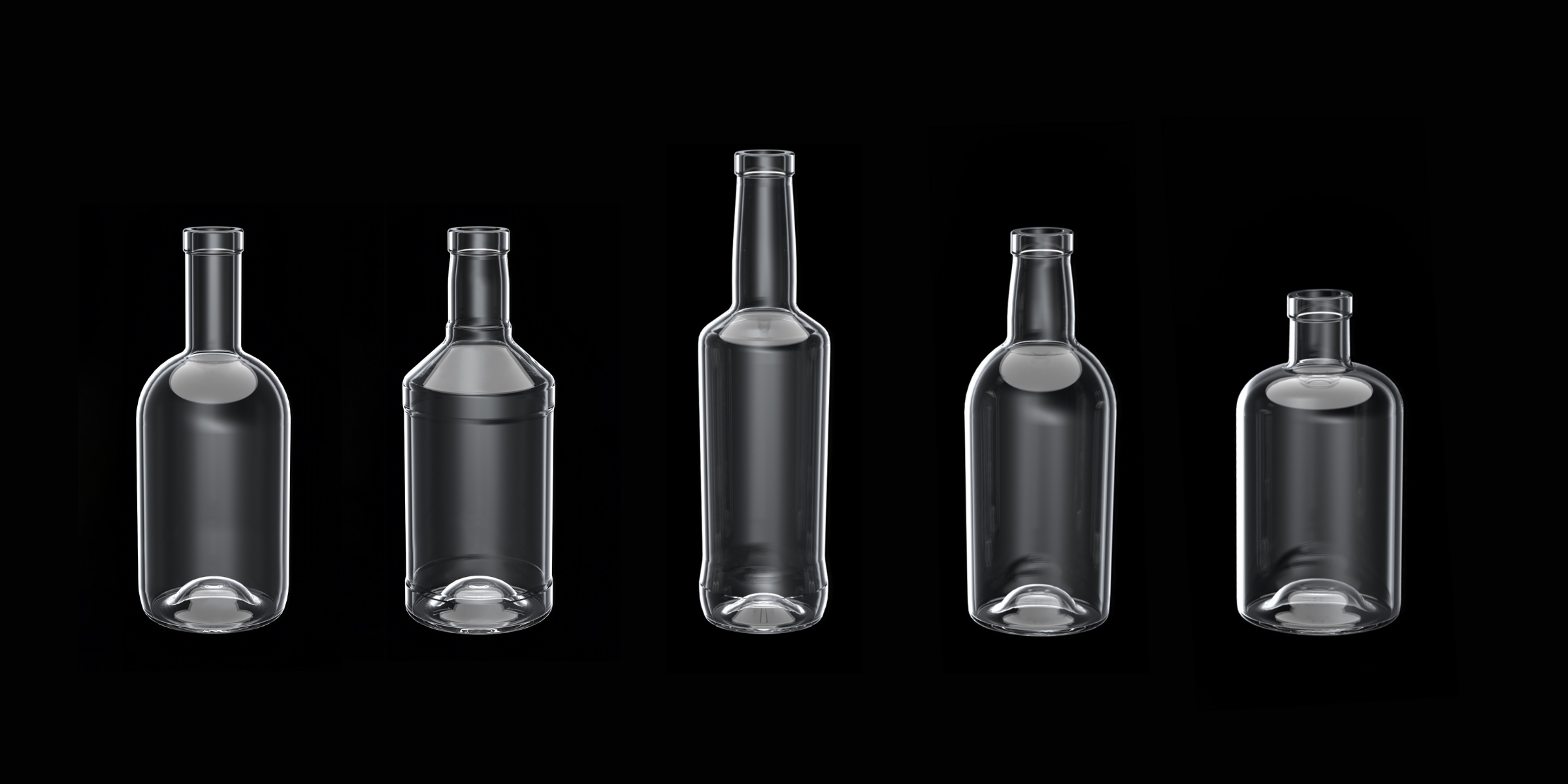 The glass spirits bottles are ideal for rum, gin, whisky, vodka although their versatile design will appeal to many spirit categories. You can select from bespoke additions to your bottles, including embossing, debossing, frosting, screen printing and more.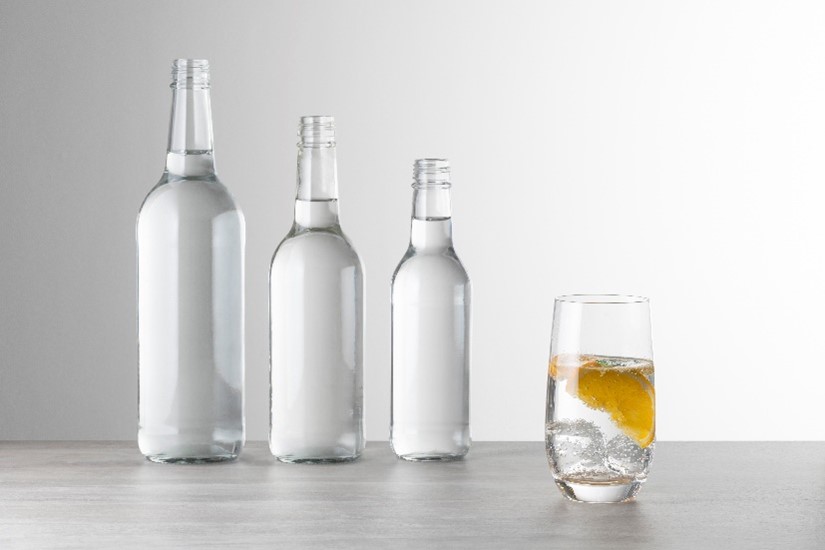 Our soft drinks bottles range (from 200ml to 750ml), ideal for still/ sparkling water, mixers, hard seltzers, juices and cordials. Come and find out more at our Imbibe stand. Aegg, your collaborative packaging partner.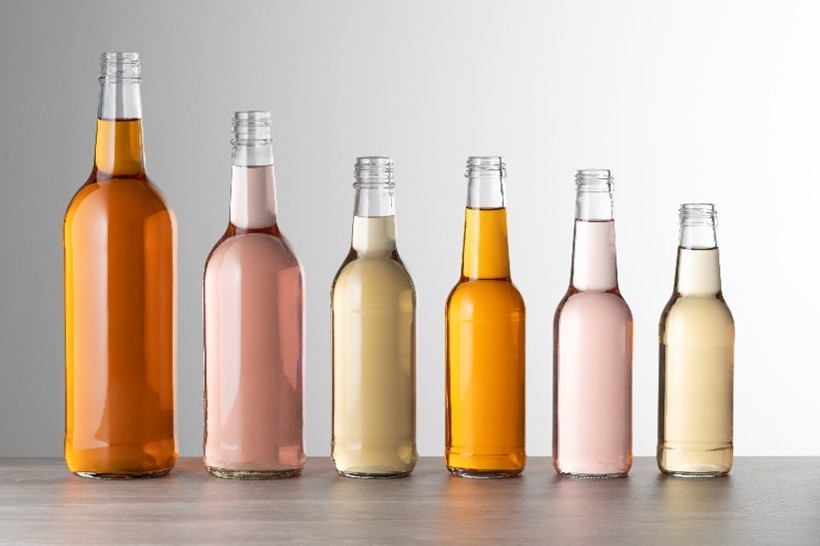 To view our full range of glass jars and bottles, please click here.
To discuss your packaging requirements, please do get in get in touch
or call +44 (0)1722 416401.