New Pots for 2015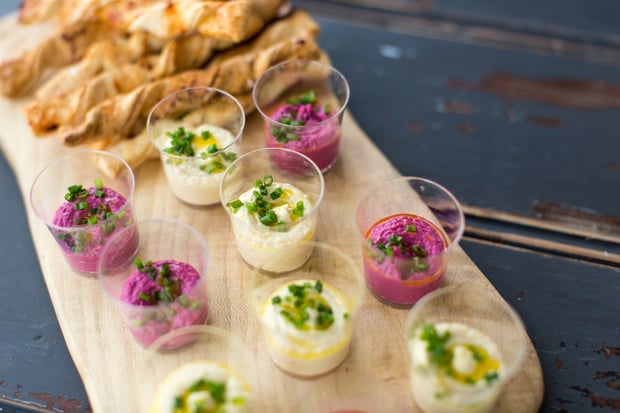 We are delighted to have expanded our core range of injection moulded pots with the introduction of new premium table presentable products.

After listening to our customers, and to extend our core range of 'off-the-shelf' products, we have developed two small single serve pots, expanded our range of ramekins, launched a mini trumpet, and a heart shaped pot. Haven't we been busy!
Single serve pots – perfect for the Food Service and Travel sectors
With a brim-full capacity of 75ml or 110ml these little pots are perfect for cheesecake, mousse or panna cotta. All pots can be sealed or supplied with an APET lid. The sky's the limit!
Our ramekin family
Our injection moulded ramekin family now consists of: 70ml, 90ml, 108ml, 140ml, 210ml and the big daddy ramekin at 1125ml. All ramekins are available in PS (clear) or PP (black or white) and for that special occasion – glitter! They are perfect for desserts, seafood or savoury treats such as pâté. Ramekins can either be sealed or supplied with an APET lid.
Other shapes and sizes ... 30ml trumpet and the 120ml heart shaped pot
The cute 30ml trumpet shot is sure to delight any party food or canapé offering. With delicate curved edges and plenty of room for a small spoon, we are sure you'll love this little pot.
Our new 120ml PS heart is a delight. It sits perfectly in the palm of your hand, has a tactile surface and is still deep enough to hold more than 100g of product. We're sure it will be perfect for a valentine supper or special night in.