Blog: Thoughts on Packaging Innovations and Hotelympia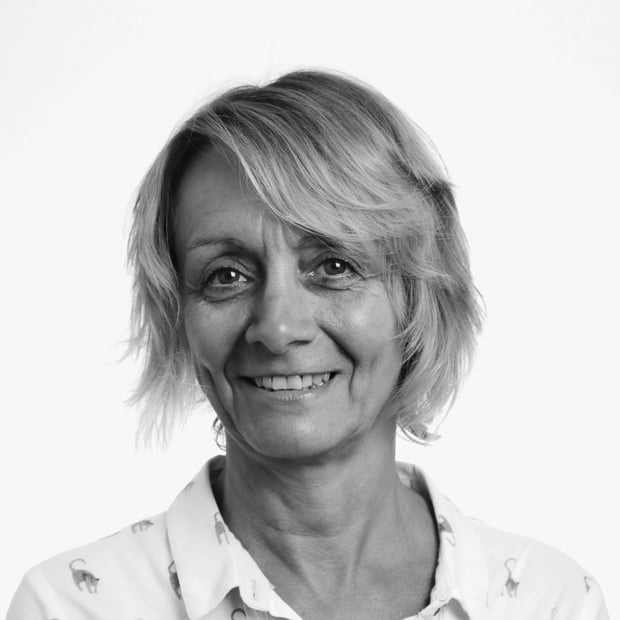 Overview: Aegg asked Tonia Stewart, customer support manager, to write a blog on attending the Aegg stand at the recent Packaging Innovations and Hotelympia events.
Here are Tonia's thoughts on the events...
Wakey Wakey its 3am and the fire alarm is sounding outside our hotel rooms. It is minus 6 in the car park, blowing a gale and snowing……what a way to wake up to your first ever Packaging Innovations show at the NEC! This is Aegg's 7th year of attending the Packaging Innovation shows and my colleagues tell me this is one of the coldest.
With the Beast from the East in full swing, customers both old and new ventured out and came to talk to us on our stand. With our new factory in Eye, Suffolk due to open later this year a lot of enquiries were directed towards our Manufacturing Director, Nigel. Some customers were interested in the production of our bespoke pots, others our recycling activities and green credentials. Then there were those visitors to our stand who would like to become our suppliers. All very worthwhile as we draw closer to turning out our first pots from their production moulds at our new manufacturing facility.
Aegg's new glass range was showcased at the show, with one of the larger bowls sporting some delicious homemade brownies. If you would like to find out more about this new range, contact us on 01722 416401.
Another new addition to the show (as well as myself!) was our refrigerated cabinet showcasing some of our pots filled with our customers' delicious salads and desserts. So even those looking for inspiration found it here on the Aegg stand.
To round up, a slow start to the beginning and end of both days due to the unforeseen weather conditions but some fantastic worthwhile conversations were had between our visitors and our knowledgeable team. To our current customers, thank you for your continued support and to some potential new customers…we will be in touch!
And just as I thought it was safe to relax, along came Hotelympia 4 days later. This was Aegg's first show here at the Excel Centre so a new adventure for the whole team. We showcased our new glass pots and bowls as a premium range for chefs, restaurants and hotels. Whilst we had enquiries on this glass range, I was delighted at the amount of interest in our miniAegg range (Aegg's sister service offering a range of off-the-shelf pots & bowls in smaller quantities), which we hope to expand once our Aegg in the Eye factory and warehouse are open.
Even if you didn't manage to make it to either of these 2 shows, Aegg would love to talk to you. If you want to find out more about us visit our website, download a brochure or read our latest newsletter, Aegg Breaking News.