Aegg to Showcase Extended Glass Packaging Ranges and First UK Warehouse at Packaging Innovations London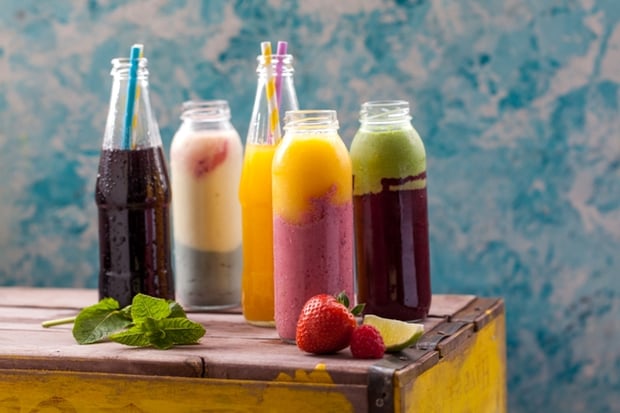 We will be showcasing our extended glass food packaging ranges as well as our first UK warehouse facilities (which are due to open later this year) at our E8 Packaging Innovations stand at London Olympia on 11-12 September 2019.
The new additions to our glass food packaging ranges sit alongside our existing recyclable plastic and glass pots and bowls, offering a wide choice of food packaging options to global food markets and visitors to the exhibition, whether it is for water, soft drinks, soups, sauces, vinegars & oils, preserves, spreads, fruit & vegetables, desserts or starters. The four glass ranges include
1. glass jars and bottles for food
2. glass bottles for soft drinks, juices and soups
3. glass bottles for water
To download our latest brochures, including the new additions to our glass ranges, click the catalogue tab on our website.
We can also create bespoke glass items to meet customer specifications. The new warehouse facilities, based near Eye in Suffolk, will soon house our glass food packaging ranges and have come about due to a big growth in demand for our glass offerings. One warehouse comprising 60,000 sq feet (with the ability to be expanded) will also incorporate a food packaging manufacturing facility as part of phase 2. £2.7 million is being invested in this new facility and will result in creating 50 new jobs. This business expansion has been supported by New Anglia Local Enterprise Partnership through the Growing Business Fund.
Our new facility will enable customers to take advantage of our expanded turnkey operations, from conceptual design, production, warehousing and logistics right through to delivery to the factory production line. Being based in the UK, customers can also take advantage of Brexit-driven exchange rate changes as well as excellent transport links, with export customers also benefitting from its close proximity to Felixstowe port, Britain's biggest and busiest container port.
Aegg's managing director, Jamie Gorman, said "Over the last 2 years, there has been a huge upsurge in demand for our glass food packaging since the advent of the plastics debate. We also showcased our original table-presentable and glass packaging ranges at Packaging Innovations earlier in 2019, which resulted in new opportunities arising from some of the bigger food and drink players in the market. At September's forthcoming Packaging Innovations we will not only be showcasing our new additions to our glass food packaging ranges, but also our new UK warehousing facilities."
Jamie went on to say "Although there is a shortage of glass packaging available in the marketplace at the moment, Aegg has worked hard with its suppliers to secure new volumes for its UK and global customers. Aegg is also working with suppliers to create bespoke glass packaging items for its customers, including jars for jams and sauces and bottles for soft drinks, juices and water. Although we have a continued successful history with plastic, we are envisioning our glass offering will grow to become 50% of our business this coming year. With our new units in Suffolk, expanding glass ranges and strong relationships with suppliers in place, we are ideally set up for further growth in our business, providing a robust, all-embracing and cost-effective service to both our UK and export customers."