Aegg Creative Packaging Appoints Key New Staff In Line With Company Expansion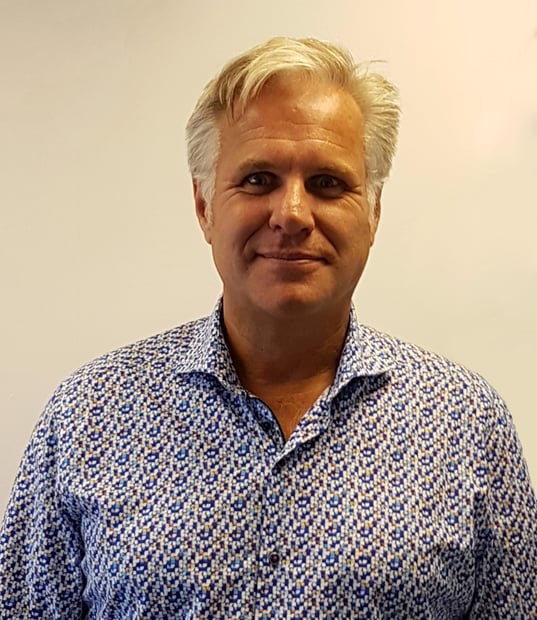 We are welcoming new staff to our team to meet expanding UK and export demand for our PS, PET and PP food pots and bowls.
The key members of staff include a new sales director, customer support manager, production director and a maintenance engineer. An additional team will be announced in 2018 in line with the production-ready date of our new 60k sq feet manufacturing unit in Eye, Suffolk.

Our new Sales Director, Richard Drayson, brings with him a wealth of experience, having worked in the food industry since gaining a degree in Food Science, with his most recent role working for Annabel Karmel, the baby and toddler food business. Richard has spent his career working with UK and global retailers including Europe, the Middle East and Australia and will work with Aegg to deliver key sales objectives within the growing business.

Tonia Stewart, Customer Support Manager, also has years of experience of working within the food industry, supporting both internal and external customers, including international retail customers. Tonia will be assisting our growing sales team and will also be the main point of contact for our sister service miniAegg, the food packaging service aimed at customers requiring a range of our off-the-shelf products in smaller quantities, from one box upwards.

Nigel Lawrence, our Production Director, has spent over 38 years developing plastic packaging and devices for pharmaceutical and food applications in various technical roles, managing projects and processes from first concepts through to routine and ongoing production. Nigel is overseeing the development of the new manufacturing facility at Eye, Suffolk, which he says will be a 'world class site to be proud of'.

Mat Lawrence has also joined the team at Eye as maintenance engineer, assisting the team with the set-up and maintenance of the new manufacturing facility.
Jamie Gorman, Aegg's Managing Director, said "We are experiencing continued growth within Aegg. This is due to several sizeable longterm turnkey projects we have taken on, combined with a growing export side of the business. Due to increasing demand for our services, we are investing in growing our team, providing further expertise, knowledge and experience to our customers, as well as additional production facilities, with our new UK manufacturing facility in Suffolk."