New Website Now Live!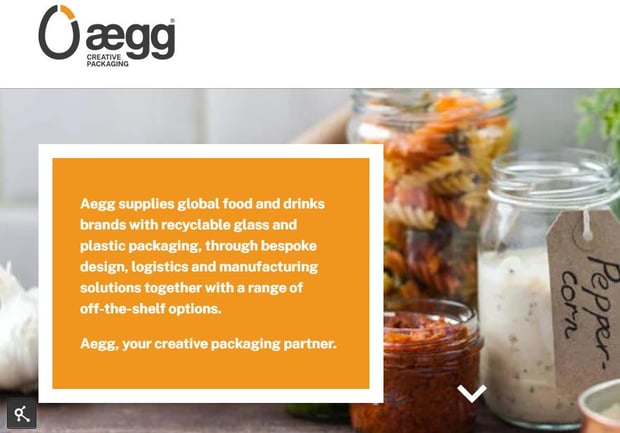 After many months in the planning, Aegg's new website is now live, with more functionality.
Here are some of the features you can benefit from:
Find the right product for your business
Our rigid plastic pots and bowls, and glass bottles, jars and pots are now viewable on our website, with a breakdown of details for each item. You can even sort your selection by product range type and capacity, making it easier to find the right product for your business. If you can't find the right product, did you know that we also offer a bespoke design service?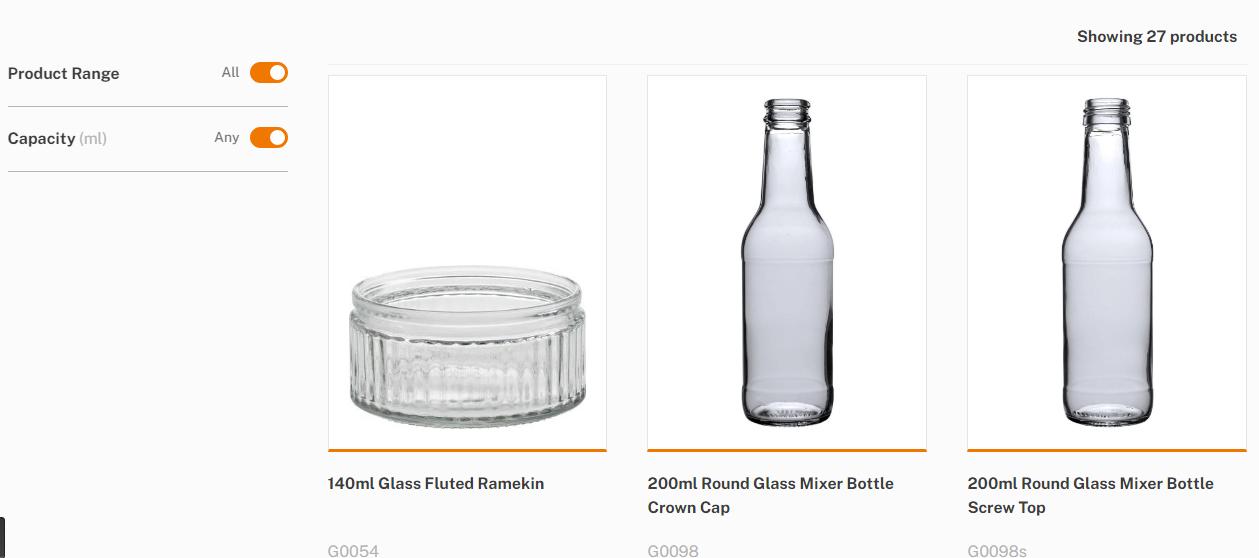 Download our latest catalogues
We are adding new products to our packaging ranges all the time. Click here to download our very latest catalogues. Or you can join our mailing list where we will email you when new and updated catalogues are ready to download.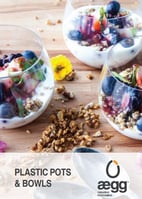 Catch up on all the latest news and thought leadership articles
With articles on industry updates, such as how the supply chain is coping during COVID times, as well as Aegg's latest news, click on our 'blog' section to keep up-to-date.


Hone Your Technical Knowledge
If you want to learn about the different elements of the packaging manufacturing process, take a look at our growing range of technical articles, with all the latest information written by our in-house experts.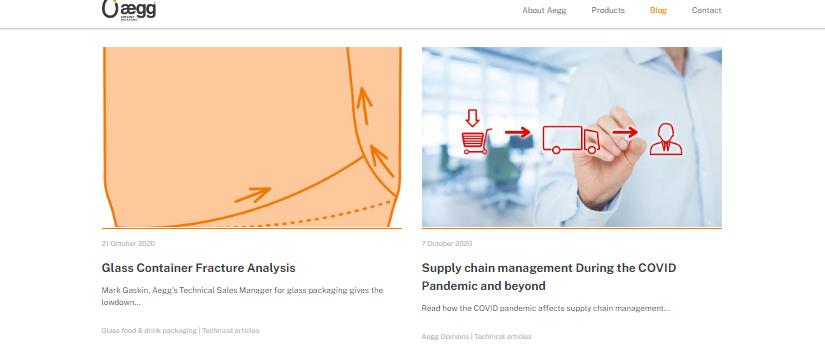 As well as reading about our growing team's industry expertise, find out who likes to play golf; who likes 'extreme gardening'; which of the team has a penchant for mountain walks; and who is a dab hand at sailing...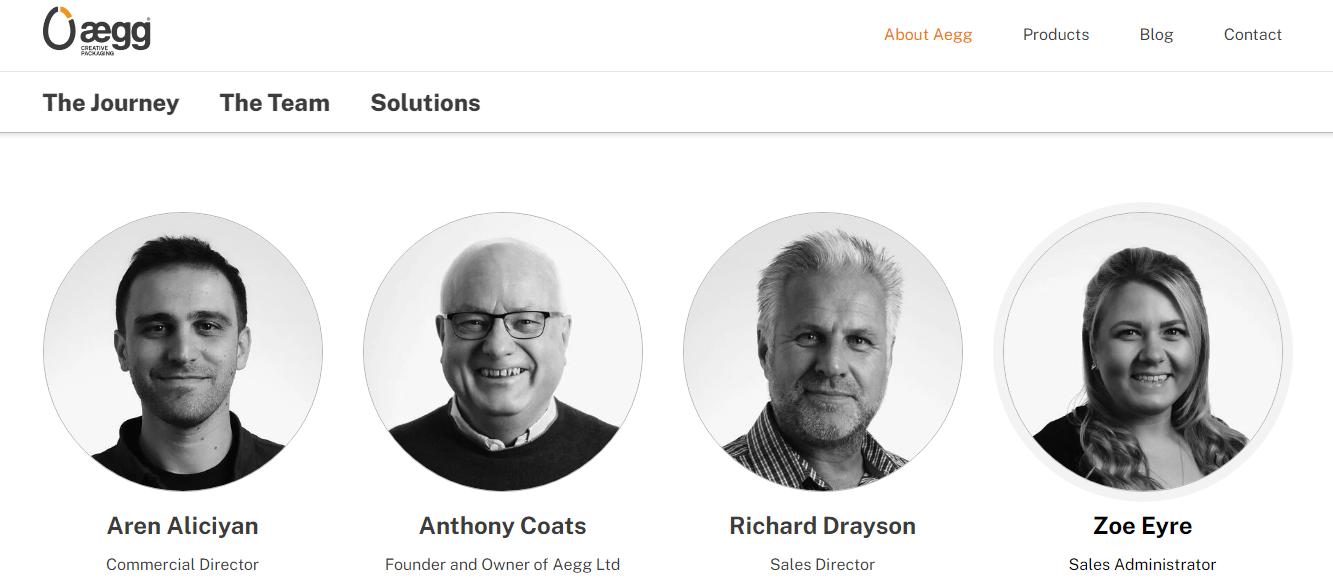 Find out the History of Aegg
Ever wondered how Aegg started out? Find out on our timeline of key events.





We are constantly reviewing and updating our website, so please do get in touch if there is anything you would like to see added.