Exclusive Spirits Bottles at Imbibe Live
We will be exhibiting at the "leading event for the UK drinks industry", Imbibe Live, at Olympia on 4-5 July 2022 (stand C50).
We will be joined at our stand by GCA (read our interview with GCA's General Manager here), the major Turkish glass packaging manufacturer, who are working with us to produce the new spirits bottles.
Come and visit us or pre-book a meeting with us!
New and Exclusive Spirits Bottles
At the show, we will showcase our 5 new spirits bottles, which are exclusive to Aegg in the UK, produced in partnership with GCA, a major glass packaging manufacturer based in Turkey,
The collection of 5 spirits bottles are named after Turkish rivers, with Yenice the first bottle to come off the production line, followed by the Tigris, Gediz, Dalaman and Aras spirits bottles.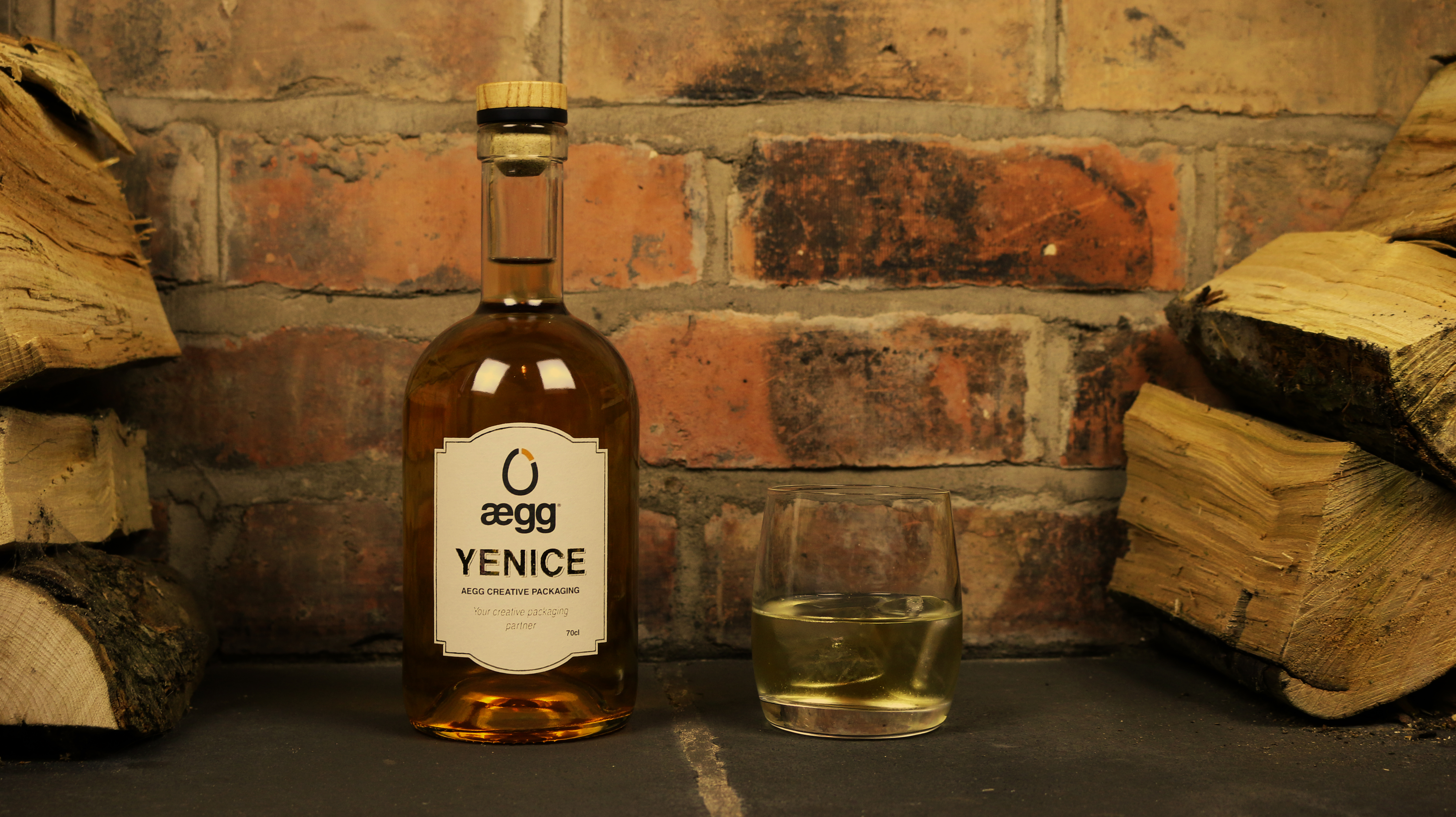 They are aimed at artisanal spirit producers, core spirit brands and supermarket brands. The five premium flint spirit bottles are exclusive to Aegg in the UK, feature a cork finish, and each hold 70cl. The custom-designed traditional look with a modern twist makes these bottles ideal for whisky, gin, vodka, and rum, although their versatile design appeals to most spirits categories. The off-the-shelf spirit bottles range can be further tailored for more bespoke designs, including embossing, debossing, frosting, screen printing and colour spraying.
Aegg's glass spirit bottle range is recyclable and is available for UK orders.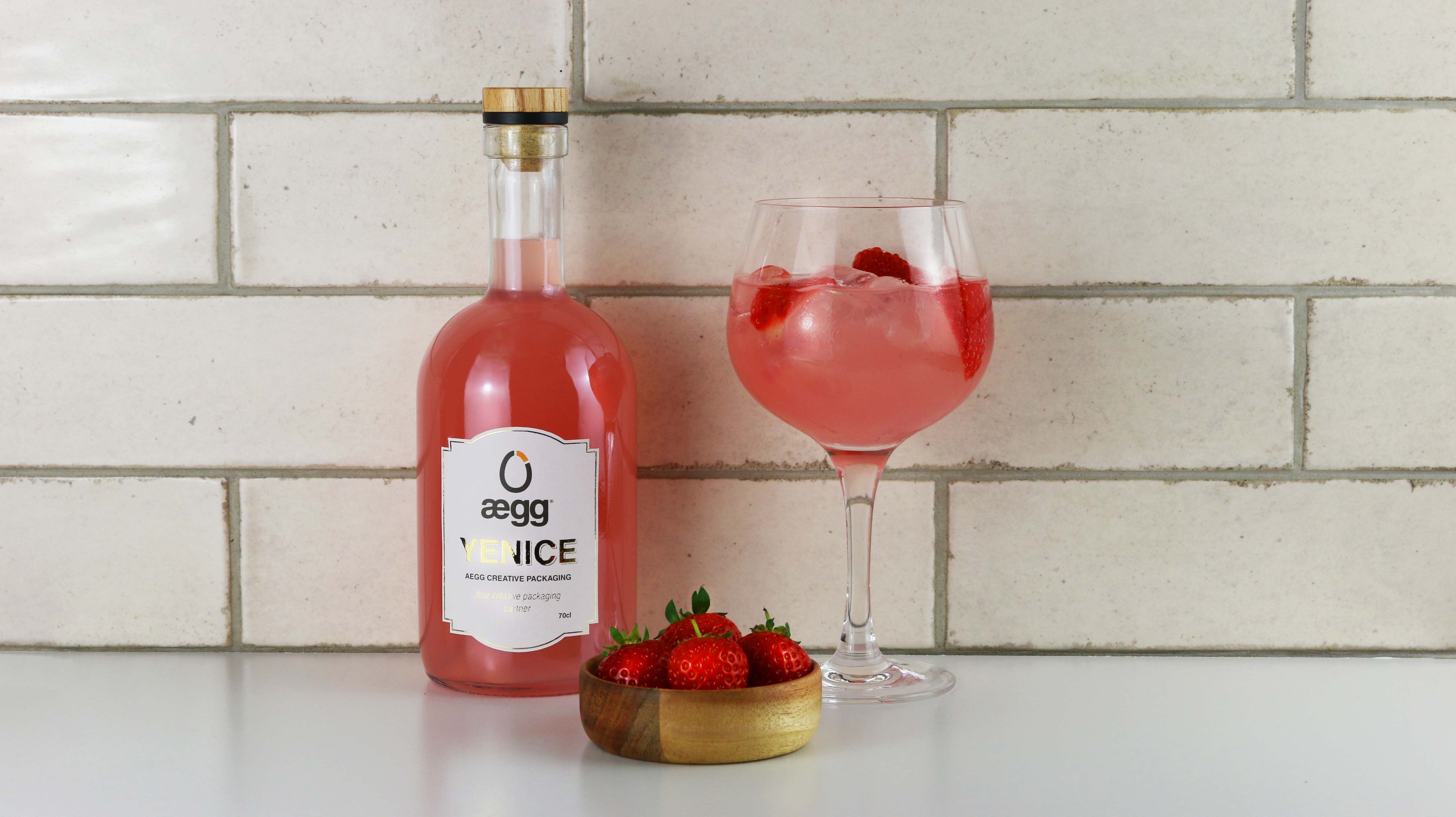 Wider Drinks Bottles Range
Aegg will also have on display its wider range of drink bottles, suited to both soft drinks and RTD pre-mixed cocktails.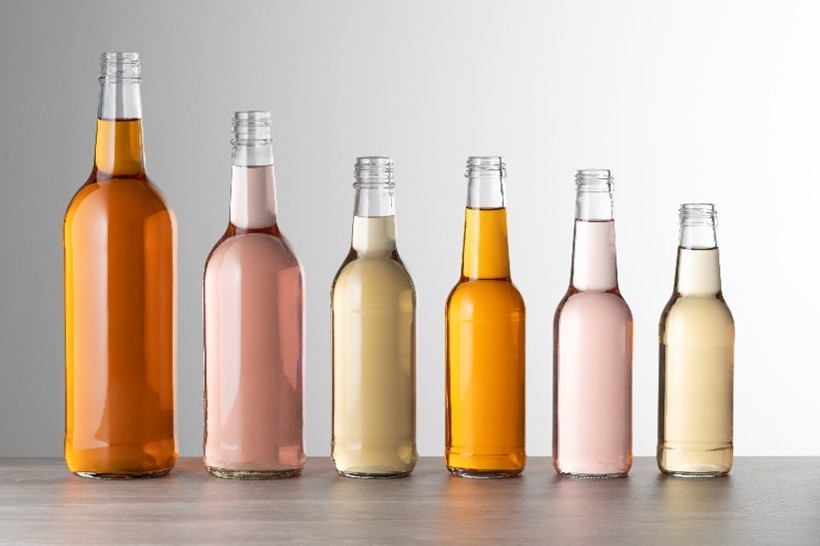 These glass bottles come in several sizes from 200ml up to 750ml, with a number of these available in both crown and MCA finish. The bottles can be used for single serve right up to multi serve, ideal for mixers, tonics, water, soft drinks, ready to drink products as well as carbonated soft drinks. They are also ideal for RTD pre-mixed cocktails. Aegg's drinks bottles are iconic in shape with an instantly recognisable appearance.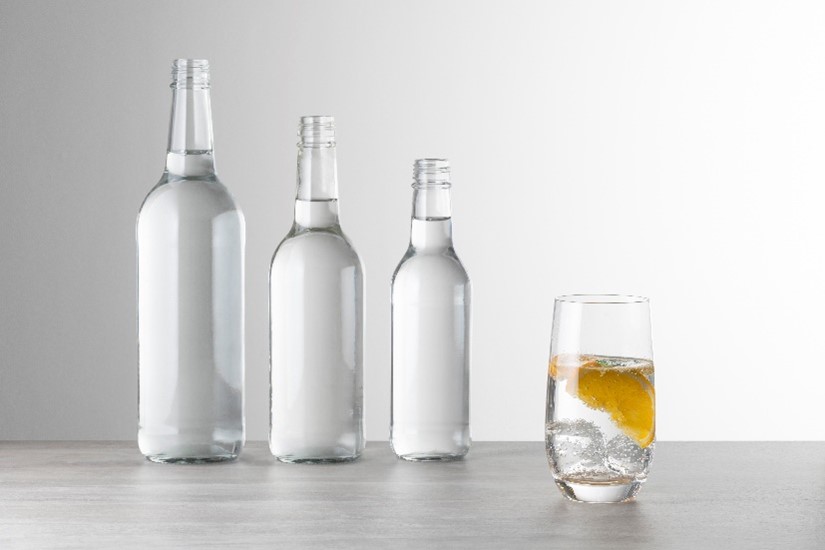 Jamie Gorman, Aegg's Managing Director, said "We will have a wide range of our packaging solutions on show at our stand, supplying bottles for water, soft drinks, tonics, fizzy drinks, and spirits, many of which are exclusive to the UK through Aegg. As GCA, the major Turkish glass packaging manufacturer, will be with us at our stand, it's the ideal opportunity for brands to find out how the spirits bottles were designed and manufactured, or even to enquire about bespoke bottle designs, in partnership with GCA/ Aegg."
If you would like to pre-book a meeting with us and/ or GCA at Imbibe Live, please do get in touch today...