miniAegg Launch and Offer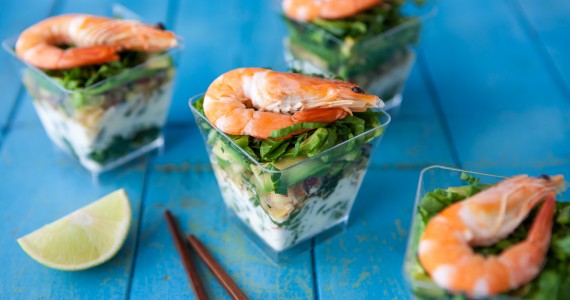 Aegg will be officially launching its new 'miniAegg' service at the company's stand C25 at the Packaging Innovations Exhibition at the NEC on 1-2nd March, 2017.
'miniAegg' Launch and Offer
The new service is aimed at food outlets or food producers wanting to order smaller quantities of its off-the-shelf premium plastic food packaging from one box upwards, ideal for smaller companies' cashflow and storage space needs.
miniAegg has made available a range of its premium off-the-shelf packaging products, found on supermarket shelves throughout the UK, which can be ordered in minimum quantities from one box upwards. The products include glass-like PS, coloured plastic pots and bowls ideal for companies wanting to premiumise their products, whether on shelf or on the plate, whilst minimising their outlay.
Jamie Gorman, managing director at Aegg, added "We do get approached by smaller, emerging businesses that are constrained by limited amounts of storage space or require smaller amounts of packaging, so providing the miniAegg service is the ideal solution for them. There are 20 products to choose from and, for the first time, clients are able to order a minimum of one box, or multiple boxes of products. New pots will be added to the miniAegg range. By launching miniAegg, the company can cater for all sizes of companies' requirements, from the smaller delis and independent food companies with miniAegg, right up to global food brands requiring bespoke or large volume solutions from parent company Aegg."
miniAegg Launch Offer:
If you are attending Packaging Innovations NEC on 1-2 March 2017, Aegg is offering 25% off the first order taken at the show, or resulting from a conversation at the show (terms apply).