Spirit Bottles
70cl Aras Spirit Bottle
COMING SOON
Product Range
Spirit Bottles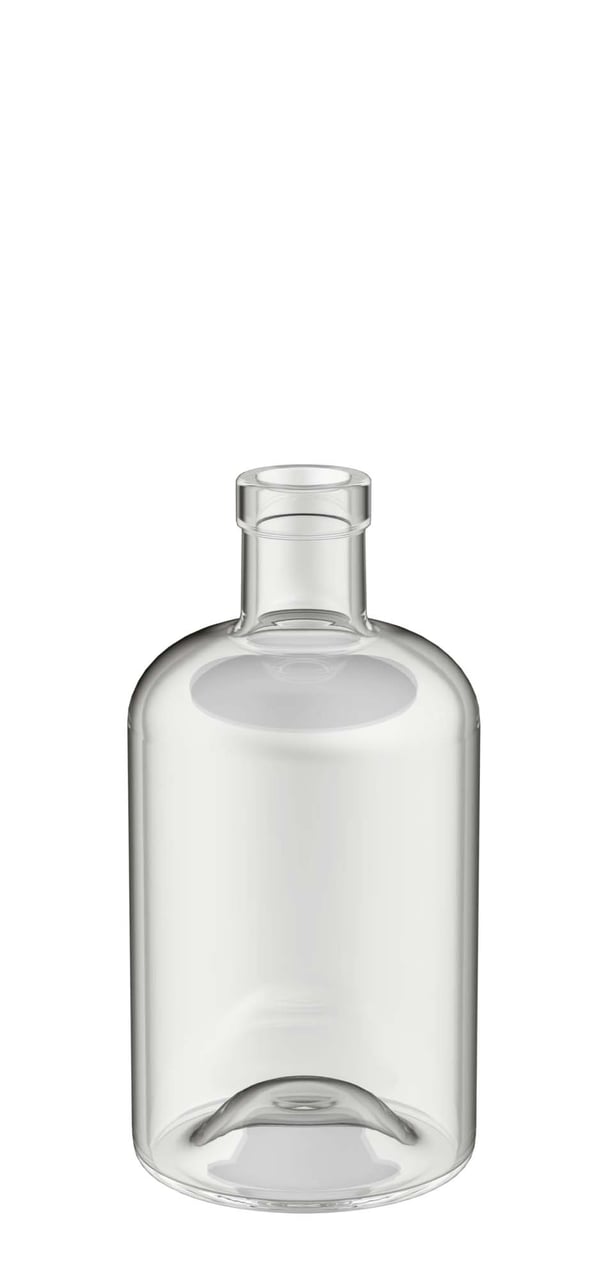 Description
70cl Aras – The Aras's design is classic yet strikingly individual, particularly suited to rum & dark spirits. The compact premium neck design perfectly sets any cork closure both standard or bespoke. It will be part of a family range with a 50cl to complement. Corkmouth finish and so closures can be machine or hand applied. Available in the UK and Europe, with stoppers available as a package to complement.

Finish: 33mm Corkmouth, accepting 22.5mm cork.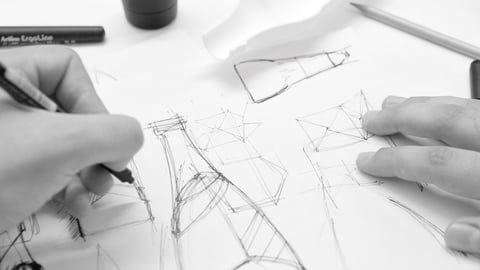 Bespoke design
If you cannot find what you need within our off-the-shelf range, we will work with you to design your own individual product. Our in-house expertise in the creative, technical and manufacturing areas will ensure that your products not only look good but are innovative, commercially viable and work on your manufacturing line and all the way to your customer.