Plastic
51ml Rd PS Mini Pint
B0038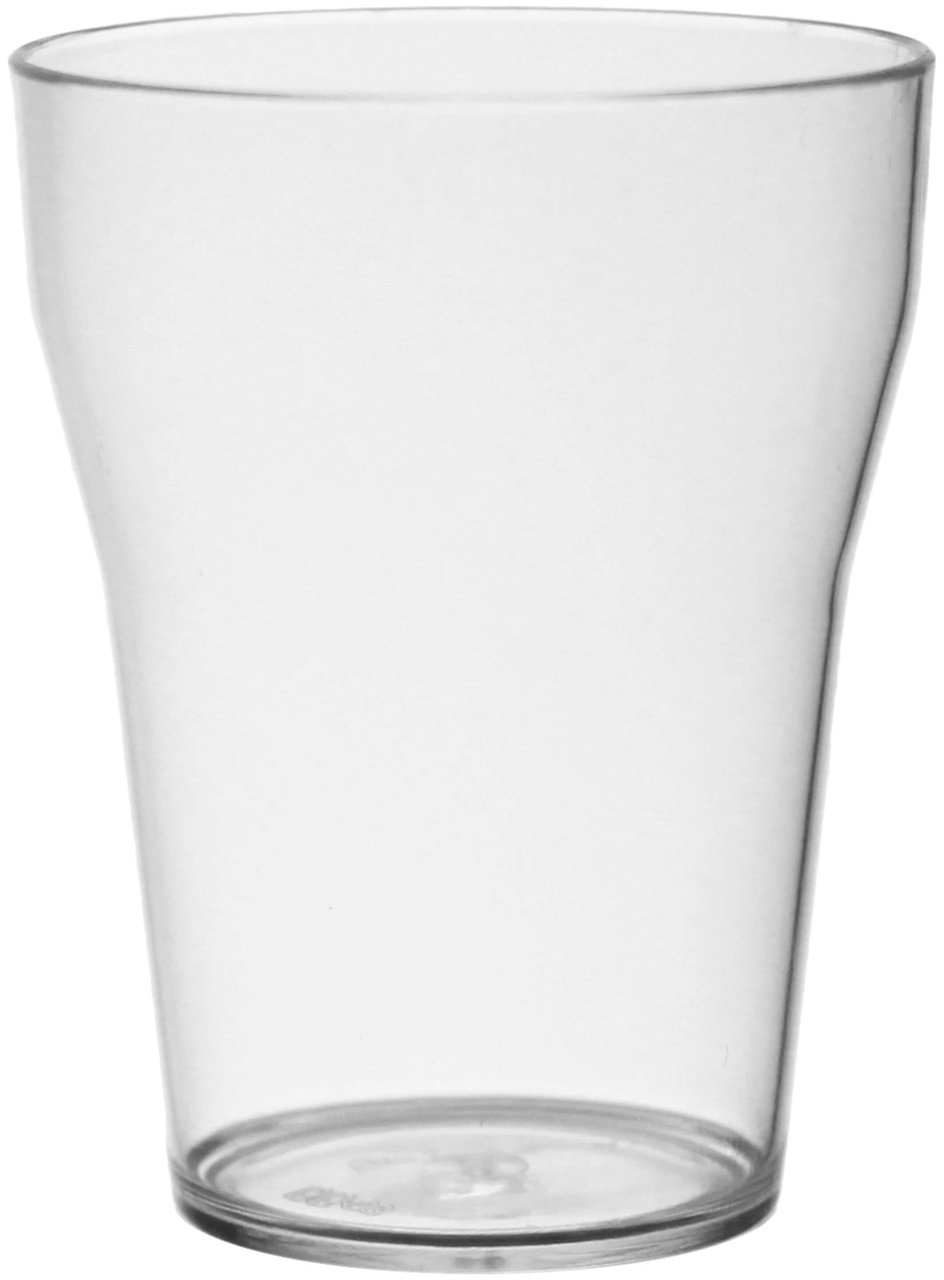 Description
51ml Rd PS Mini Pint Pot is part of the plastic Mini Shot range. It would be ideal for tasters at events or small starters or desserts at home.
Catalogue Download
Plastic Pots & Bowls Catalogue
Download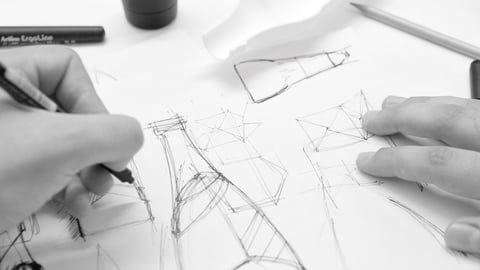 Bespoke design
If you cannot find what you need within our off-the-shelf range, we will work with you to design your own individual product. Our in-house expertise in the creative, technical and manufacturing areas will ensure that your products not only look good but are innovative, commercially viable and work on your manufacturing line and all the way to your customer.