Glass
200ml Rd Glass Mixer Bottle Screw Top
G0098s

Description
The 200ml Round Glass Mixer Screw Top Bottle is designed for mixers and tonics plus a varied array of ready to drink products. An iconic shape with an instantly recognisable appearance.
Also available in crown top finish.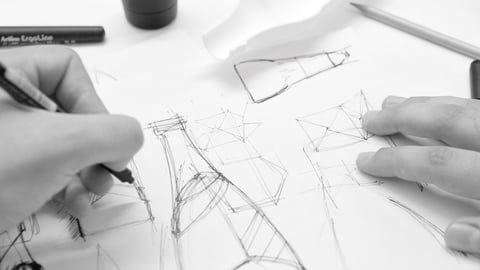 Bespoke design
If you cannot find what you need within our off-the-shelf range, we will work with you to design your own individual product. Our in-house expertise in the creative, technical and manufacturing areas will ensure that your products not only look good but are innovative, commercially viable and work on your manufacturing line and all the way to your customer.