Supply chain management During the COVID Pandemic and beyond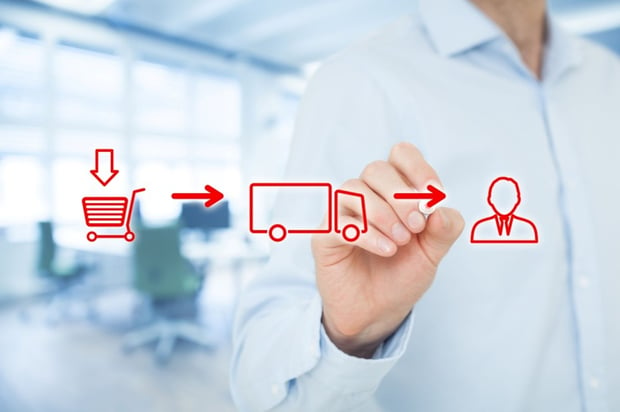 Read how the COVID pandemic affects supply chain management...
Most countries would not have been able to foresee the possible supply chain effects as a result of the COVID-19 pandemic. In real terms, the knock-on effects of the pandemic severely restricted travel and commercial activities.
While the European continent started to hear about the emergence of the Asia-based COVID-19 in late December 2019, it wasn't clear then how it may affect the immediate geographic area. Within a very short time, everyone from citizens, buyers, sellers and people involved in commercial activities were made very aware of how real this situation was and how big an impact it was going to have on life and business.
Greg Smith, on The Institute of Supply Chain Management's recent blog, states "If you look at China, when the virus broke out in the city of Wuhan, it rattled global supply chains. Hundreds of international firms have direct suppliers within the impacted areas around Wuhan, and this has affected logistics within China, and subsequently, the rest of the world. It became clear – companies must implement supply chain risk management and business continuity strategies as a priority."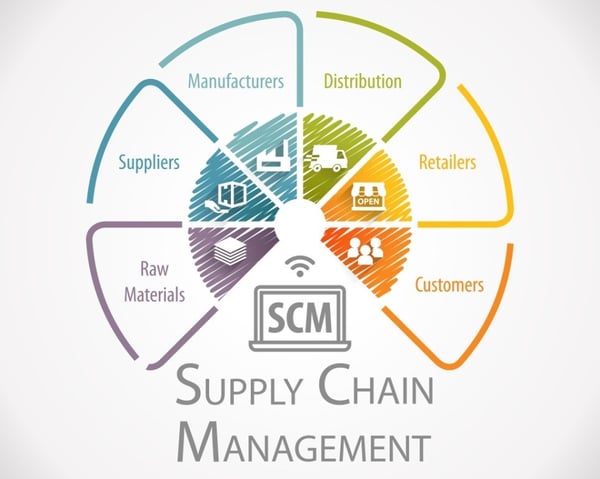 Supply Chain Management Becomes Crucial
Suddenly, supply chain management became one of the most crucial aspects to retain our lives during the lockdown.
Initially supply shortage was a real problem, especially for goods sourced from China. Then, the supply chain system was affected by the sudden, extra demand. This caused systematic demand shocks, where people were stocking up on goods, such as toilet paper and flour, to make sure that they had enough of what they needed during the lockdown.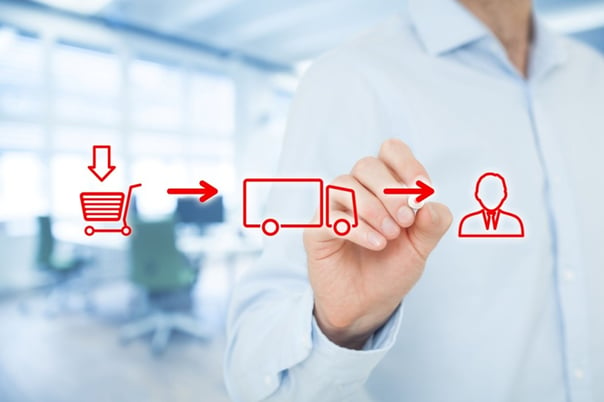 How the Food and Drink Industry Supply Chain Needs to Prepare
The food and drink industry was acutely affected, including packaging suppliers and manufacturers, such as Aegg Creative Packaging. At the time of writing, it is possible that there is a second wave of the pandemic looming in Europe, so the key area to focus on going forward is developing robust demand plans. It is going to be quite tough to predict how consumers will react in the short term. However, in order not to play a 'shortage game' with food manufacturers and end customers, the food and packaging industry as a whole needs to develop a new normal supply chain process.
How did the Pandemic Affect Aegg's Supply Chain?
Aegg faced two different situations during lockdown, directly correlating with the product mix. Drinks consumption in glass bottles mainly happens at the point of sale, predominantly within the hospitality sectors, including hotels, restaurants and pubs. This area was obviously affected by the lockdown, with many of these businesses temporarily closed, so the demand for our glass bottles decreased.
On the other hand, the demand for Aegg's glass jars increased. As consumers bought more food in glass jars (such as pasta sauces and jams) than they needed during normal times, this caused a higher demand for the jar sector.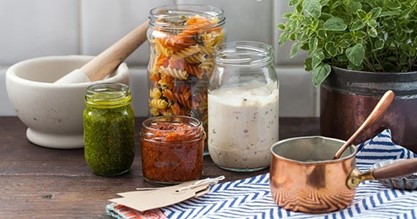 What Supply Chain Management Steps did Aegg Take During Lockdown?
Increased its internal communication with all members across Aegg's sites and areas of the business
Aegg brought in additional measures, in line with government COVID-19 guidelines, to ensure the safety of the supply chain process from logistics, warehousing to manufacture
Kept in close communication with suppliers
Kept in close communication with key customers
Increase contingency stock holding and carefully managed stock levels to deal with variances in demand
Increased in-house logistics support to ensure stock reached customers efficiently
Restricted non-essential travel and meetings
Promoted flexible working arrangements, wherever possible
Focused on workforce planning to ensure both social distancing and shift bubble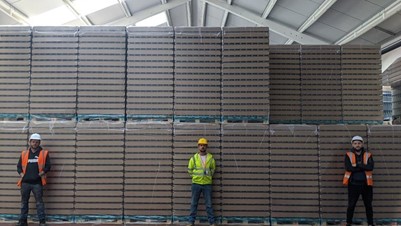 What Future Supply Chain Measures is Aegg Investing In?
Additional warehousing
Adding to its existing logistics, warehouse and manufacturing hub in Eye (in Suffolk), Aegg will be opening an additional warehouse unit in the coming months
People and Skills
Aegg continues to invest in growing the team, including newly created roles for a Strategy Director (keeping communications open with suppliers), two Technical Managers (keeping the quality of Aegg's products high), and Sales Managers (keeping customer communications open in the different geographic regions)
Manufacturing
As well as sourcing food and drink packaging from accredited suppliers, Aegg will be increasing the manufacture output of its own recyclable plastic pots at its hub in Eye, Suffolk. Aegg continues to invest in its in-house tooling expertise, design and R&D teams as well as its own manufacturing machinery
Sourcing additional suppliers
Aegg continues to source additional suppliers in different geographic locations to add to its robust network and minimize localized risk
New supply chain technologies
Aegg is investing in a new online hub that will connect each part of the business together more seamlessly, including stock levels, sales and marketing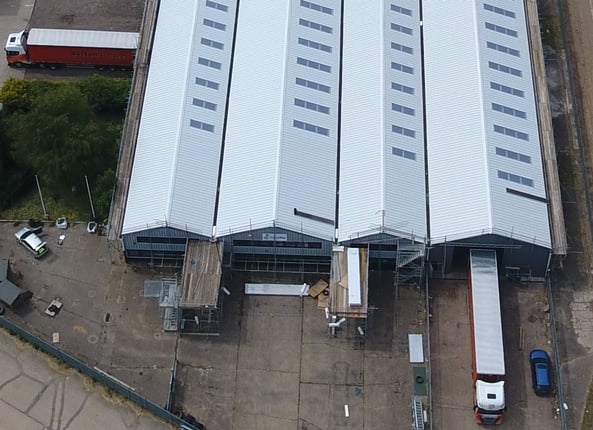 If you would like to find out more about Aegg's supply chain measures, or packaging products for the food and drinks industry, please get in touch.