Aegg sees growing European demand for glass food packaging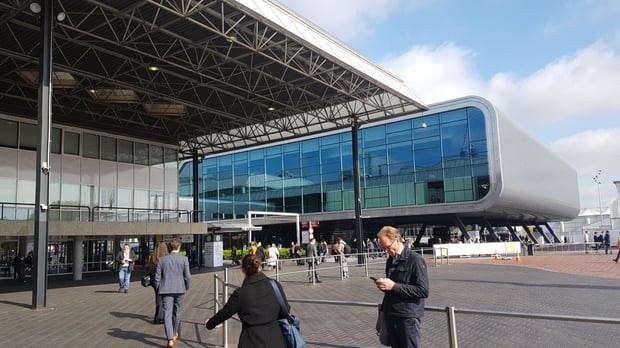 Pawel Wieczorek, Aegg's Head of Glass, was one of the 15,000 buyers and visitors from 120 countries attending the two-day PLMA show in Amsterdam in May 2019.
We asked Pawel for his thoughts from the show...
"Although I have visited the show many times previously, I noticed that it was one of the biggest PLMA shows yet, especially for the food sector. I met with many existing and potential clients, who were expecting a buoyant year of business. Our existing clients also told me that they are especially pleased with our glass packaging for their desserts!
The fact that Aegg's position in the overseas market is getting stronger and stronger meant that lots of companies from Europe and beyond already know about us and our glass packaging solutions, and are interested in working with us.
Many companies told me that they had problems with their glass packaging supply last year due to the increase in demand and challenges in supply. They told me that they now hugely value dealing with companies such as Aegg, who can find quick solutions to problems, whether it is with their delivery arrangements, unique designs or sourcing alternative supplies. The demand for glass food packaging continues to grow, not just in the UK, but throughout Europe and beyond. Food and drink companies like the fact that glass packaging appeals to their consumer attitudes, as it is recyclable, reusable and environmentally safe. It makes their food look great too.
PLMA was a great show and, armed with extra market information, I'm now off to research additional glass packaging possibilities with suppliers, to visit more trade shows, ensuring that Aegg continues to offer a variety of glass packaging in the volumes and to the timelines required to our growing list of global customers."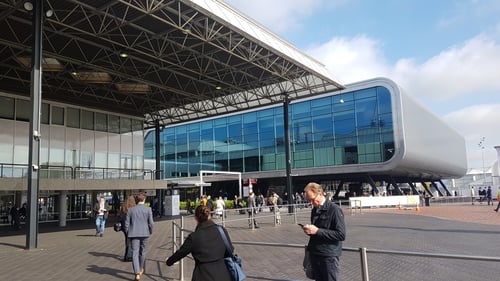 The PLMA show at the RAI Exhibition Centre, Amsterdam