Aegg Launches New Glass Packaging Range Due to Upsurge in Demand for Glass Products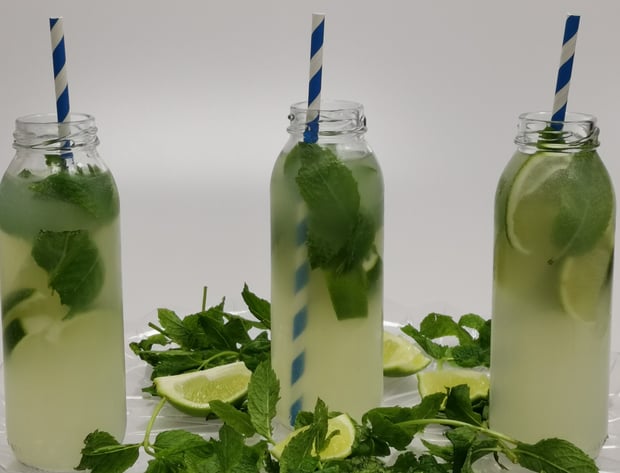 We have launched a new range of over 20 glass packaging jars and bottles due to a big upsurge in demand for glass products. The new glass packaging products are ideally suited to jams, spreads, sauces and drinks. Products range from 210ml to 1700ml.
We have experienced a big increase in interest in our glass products partly as a result of the 'Blue Planet effect' on consumer attitudes to plastic, with retailers looking for more sustainable materials that meet growing consumer demand for greener packaging. Our new glass packaging range is fully recyclable, reusable and environmentally safe.
Jamie Gorman, Aegg's Managing Director, said "We recently showcased our brand new glass packaging range at Packaging Innovations at the NEC. It was clear that there was a huge interest in these products, with new opportunities arising from some of the bigger players in the market."
Jamie went on to say "Introducing a new glass range at Aegg is only one of the changes we have made within the company in response to the 'Blue Planet effect': we are continuing to monitor market demands and accelerate our new product development programme, constantly reviewing and researching the best fit for purpose materials. We have also created a new role, appointing Pawel Wieczorek as our new Head of Glass. Pawel, who has 15 years experience within the glass industry and will be bringing new levels of capability to our customer solutions. All in all, with our expanding team, our UK warehousing facilities, and expanding glass ranges, we are ideally set up for further significant growth in our glass business."