Aegg Appoints New Head of Glass In Line With Growing Demand for its Glass Ranges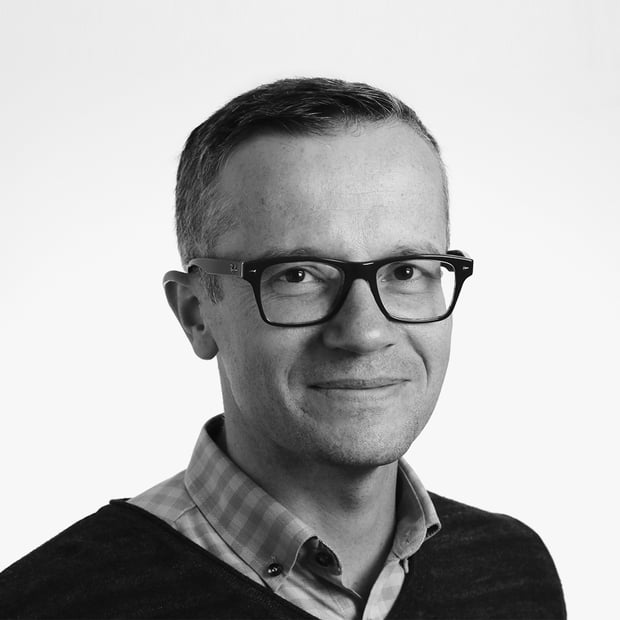 Aegg has welcomed Pawel Wieczorek to its team as Head of Glass. This senior position within the team has been newly created to meet expanding demand for our range of glass food and drink packaging and table presentable glass pots.
Pawel, a Polish national, brings with him a wealth of glass experience, having worked at Trend Glass for the last 15 years.
"I am very excited to join Aegg and to help to expand our glass offering on a global level. There has been a really big increase in demand for our glass table-presentable food pots as well as a new range of glass packaging jars and bottles products this year. Global demand for glass packaging, in general, has increased since the plastics debate as glass is fully recyclable and deemed to be greener. As a result of the increased demand in glass, there is a real shortage in the marketplace at the moment, although we have worked hard with our suppliers to secure new volumes for our UK and global customers." says Pawel.
Jamie Gorman, Aegg Managing Director said "We are experiencing a big increase in demand for our glass products. This was backed up by the level of interest visitors showed in our new glass offerings at our Packaging Innovations stand. In fact, although we have a successful history with plastic, we are envisioning our glass offering will grow 50% this coming year. With Pawel, our new Head of Glass, our UK warehousing facilities, and expanding glass ranges in place, we are ideally set up for further significant growth in our glass business."