Glass
1500ml Glass Standard Jar
G0080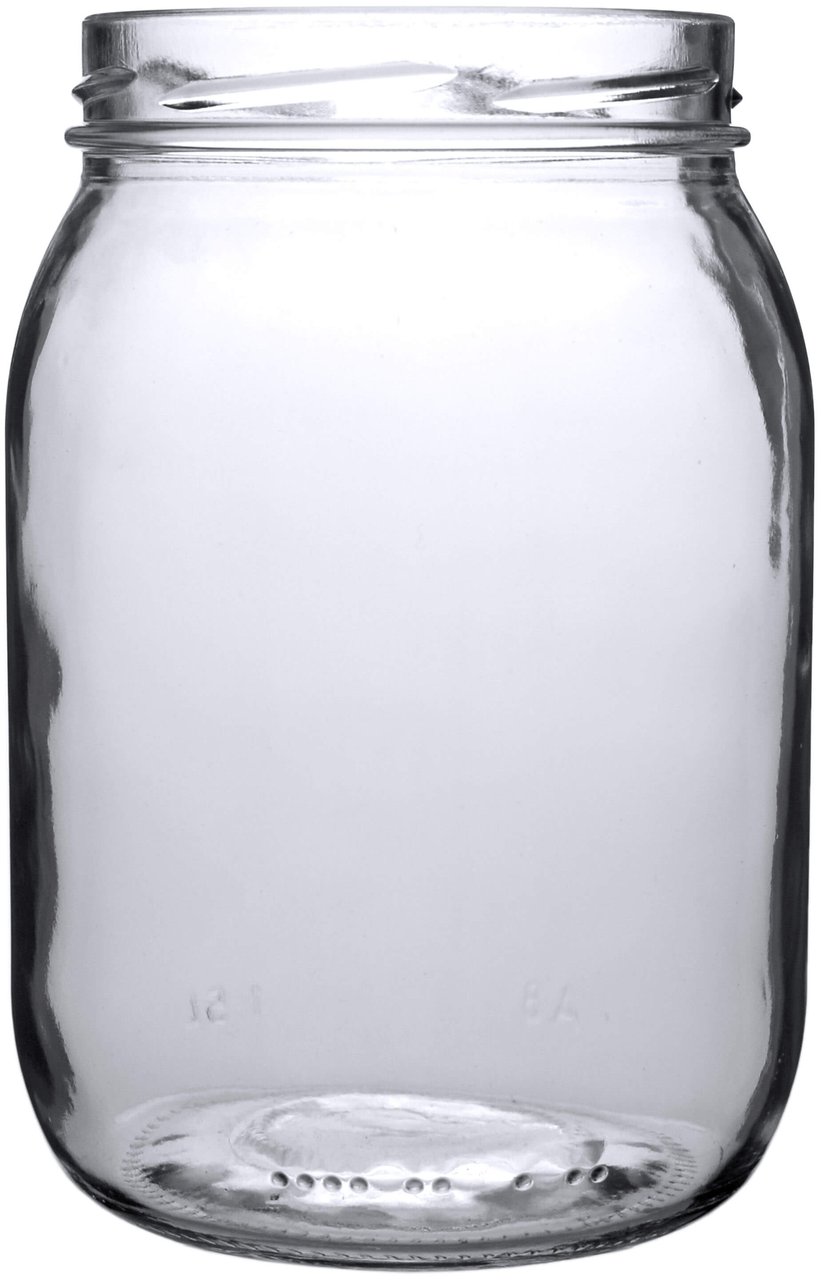 Description
The 1500ml Round Glass Standard Jar is perfect for catering packs and pickling, both large scale and home use.
Catalogue Download
Glass Jars and Bottles for Food Catalogue
Download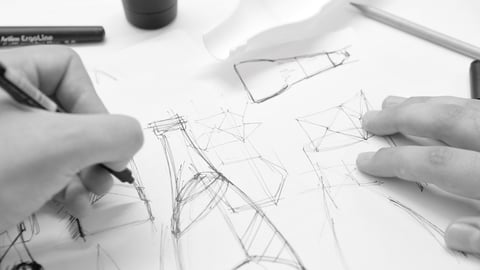 Bespoke design
If you cannot find what you need within our off-the-shelf range, we will work with you to design your own individual product. Our in-house expertise in the creative, technical and manufacturing areas will ensure that your products not only look good but are innovative, commercially viable and work on your manufacturing line and all the way to your customer.