Christmas Treats in our Festive Packaging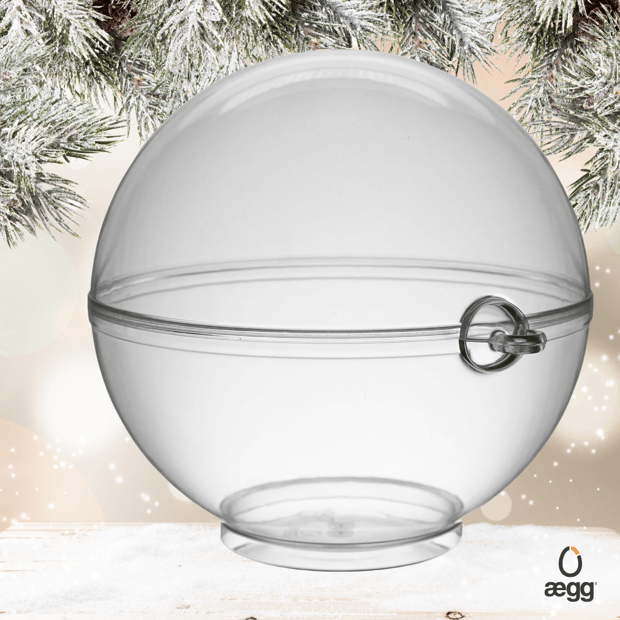 Discover the perfect packaging for your Christmas desserts, starters and drinks. Explore our festive packaging options that will make your treats even more delightful. We have many packaging items in stock now, or we can work with you on future Christmas ranges...
Introducing our family-sized globe bowl for Christmas desserts
Our family-sized globe bowl, ideal for Christmas desserts, is perfect for serving your favourite holiday treats. Its spacious design allows for generous portions, making it ideal for sharing and creating lasting memories during the festive season.
Our family-sized 1555ml globe bowl (pictured below) adds an elegant touch to any Christmas table setting.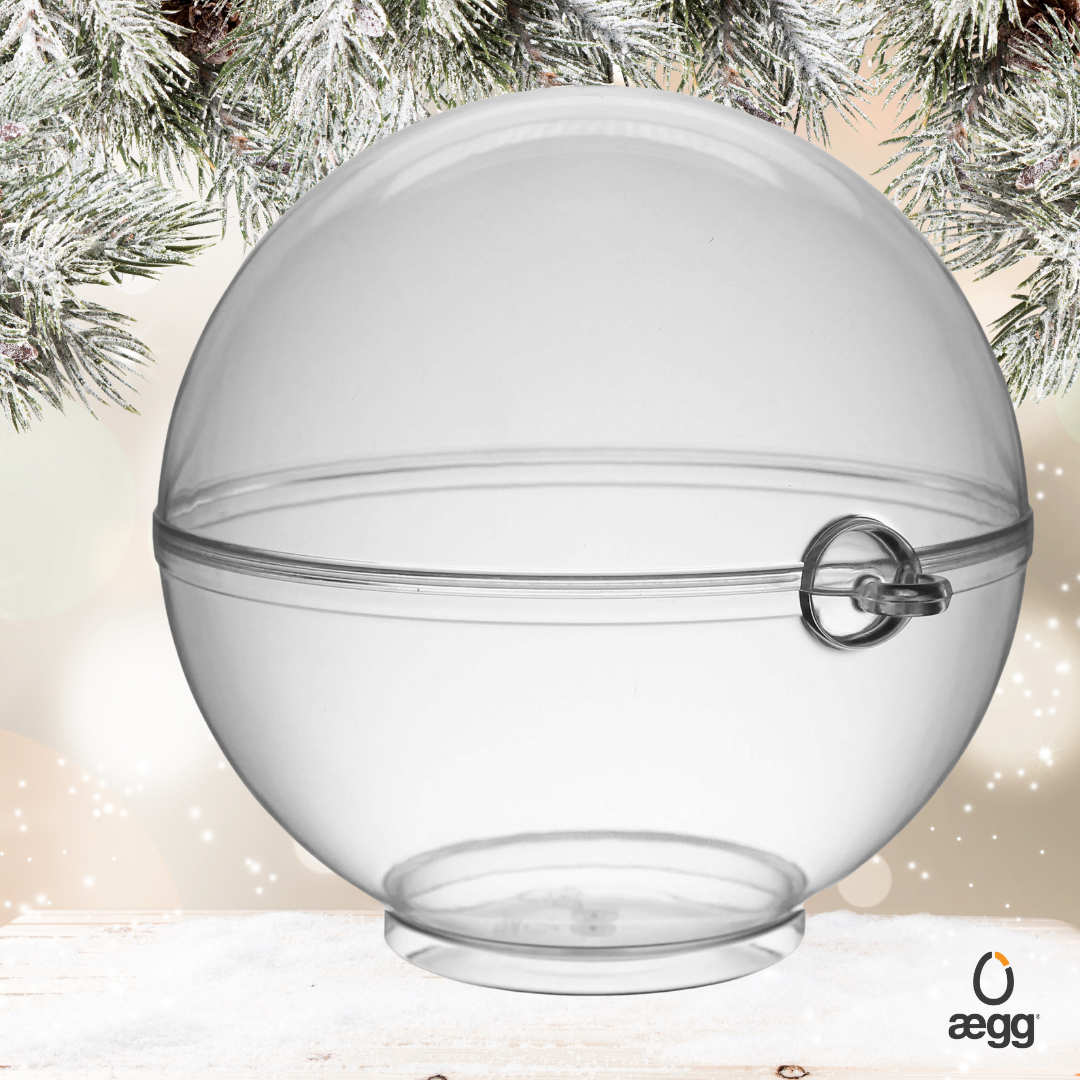 Indulge in our rPET tulip range for desserts and seafood starters
Indulge in the luxurious experience of our rPET tulip range, specially designed for desserts and seafood starters. Made with food-grade recycled material, our tulip range is not only visually appealing but also environmentally friendly.
Our rPET tulip range offers a sophisticated and elegant presentation for your Christmas desserts or starters. The unique tulip shape adds a touch of elegance to your table setting, making your desserts or starters even more enticing. Whether you're serving a decadent chocolate mousse or a light prawn cocktail starter, our tulip range will showcase your creations in the best possible way.
By choosing our rPET tulip range, you are making a conscious decision to reduce waste and contribute to a more sustainable future. The use of recycled materials helps to minimize the environmental impact without compromising on quality or style.
Elevate your Christmas desserts and seafood starters with our rPET tulip range (230ml round rPET bowl (pictured below) or our 255ml round rPET bowl)!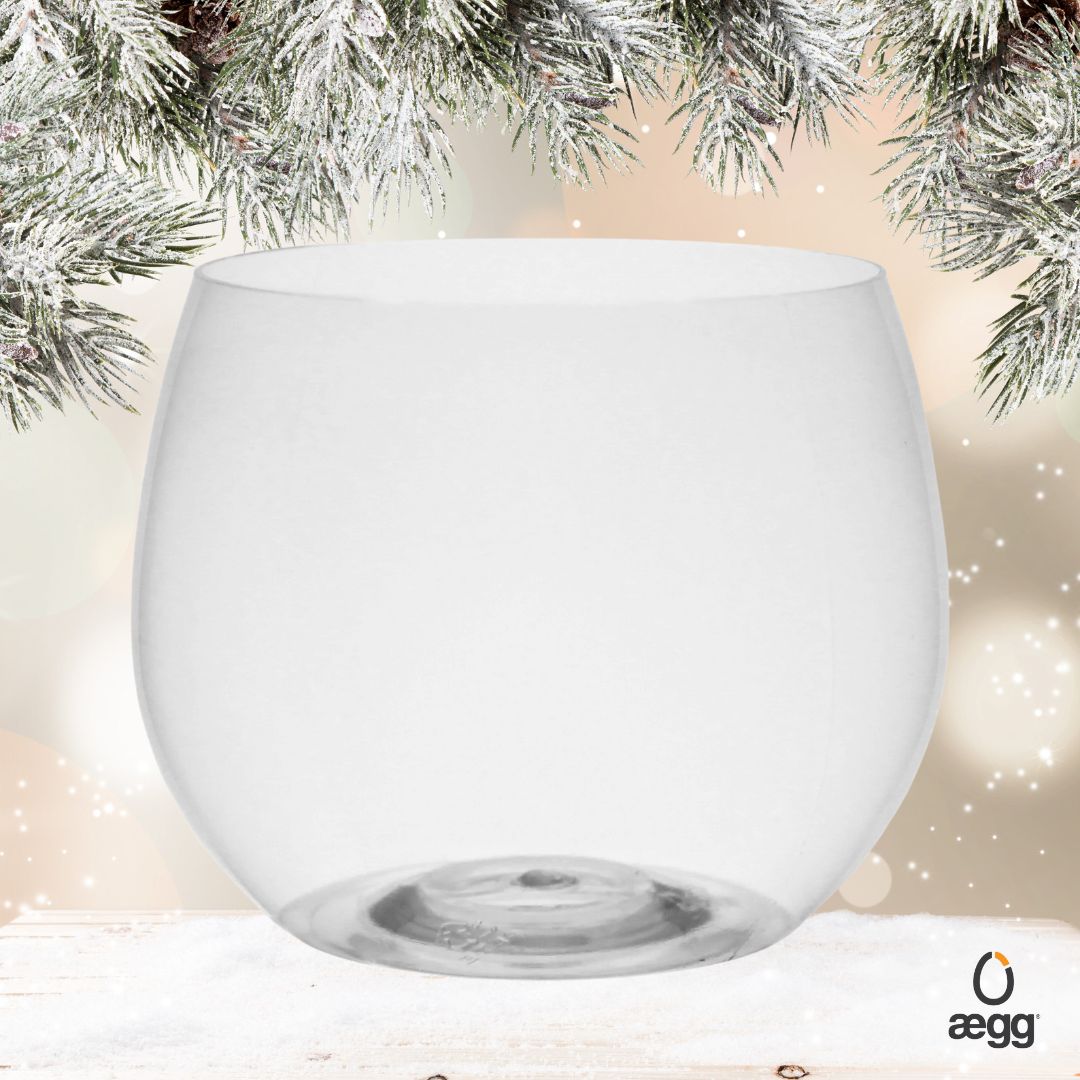 Raise a toast with our elegant glass bottles for festive drinks
Toast the Christmas season with our elegant glass bottles, ideal for festive drinks. Whether you're serving ready-to-drink festive cocktails, or non-alcoholic beverages, our glass bottles will add a touch of sophistication to your Christmas range.
Crafted with precision and attention to detail, our glass bottles are not only visually appealing but also practical. The high-quality glass ensures that your drinks stay fresh and flavorful, while the sleek design makes pouring and serving effortless.
Our glass bottles are versatile and can be customized to suit your preferences. Whether you prefer a classic shape or a more modern design, we offer a wide range of options to cater to your taste. Additionally, our bottles can be personalized with custom labels or engravings, adding a personal touch to your festive drinks.
Pictured below: our 70cl Yenice spirits bottle.
(Also available: our ranges of glass drinks bottles and wine bottles)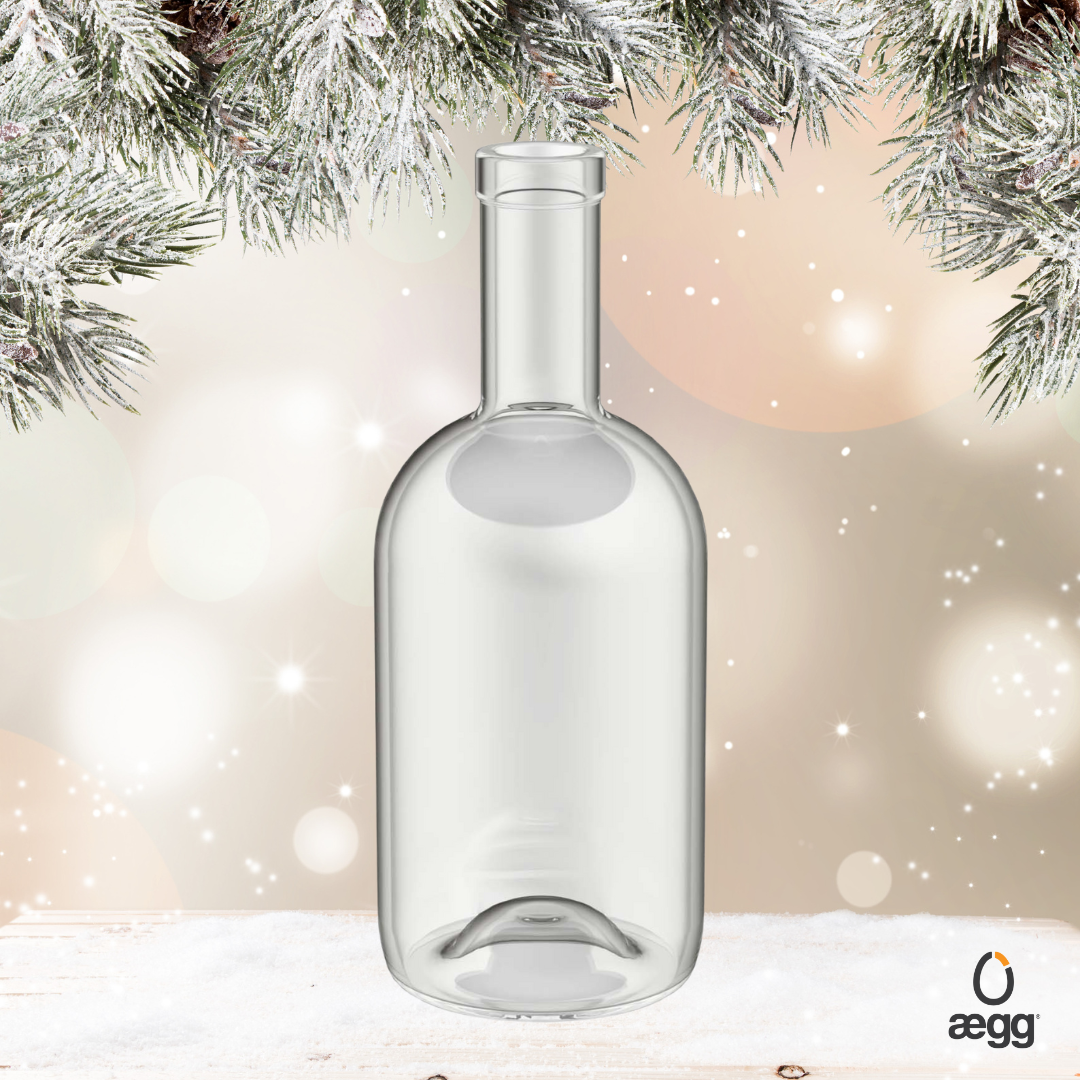 Preserve the tangy goodness with our 206ml panel jar for cranberry sauce
Preserve the tangy goodness of cranberry sauce (or other festive condiments!) at Christmas with our 206ml glass panel jar (pictured below). Whether you're serving it alongside roasted turkey or using it as a delicious condiment, our recyclable glass panel jar ensures that the cranberry sauce stays fresh and flavourful.
Don't let your cranberry sauce go to waste. Choose our 206ml panel jar to ensure that every spoonful is as delicious as the first. Preserve the tangy goodness and enhance your Christmas feast with our convenient and stylish packaging!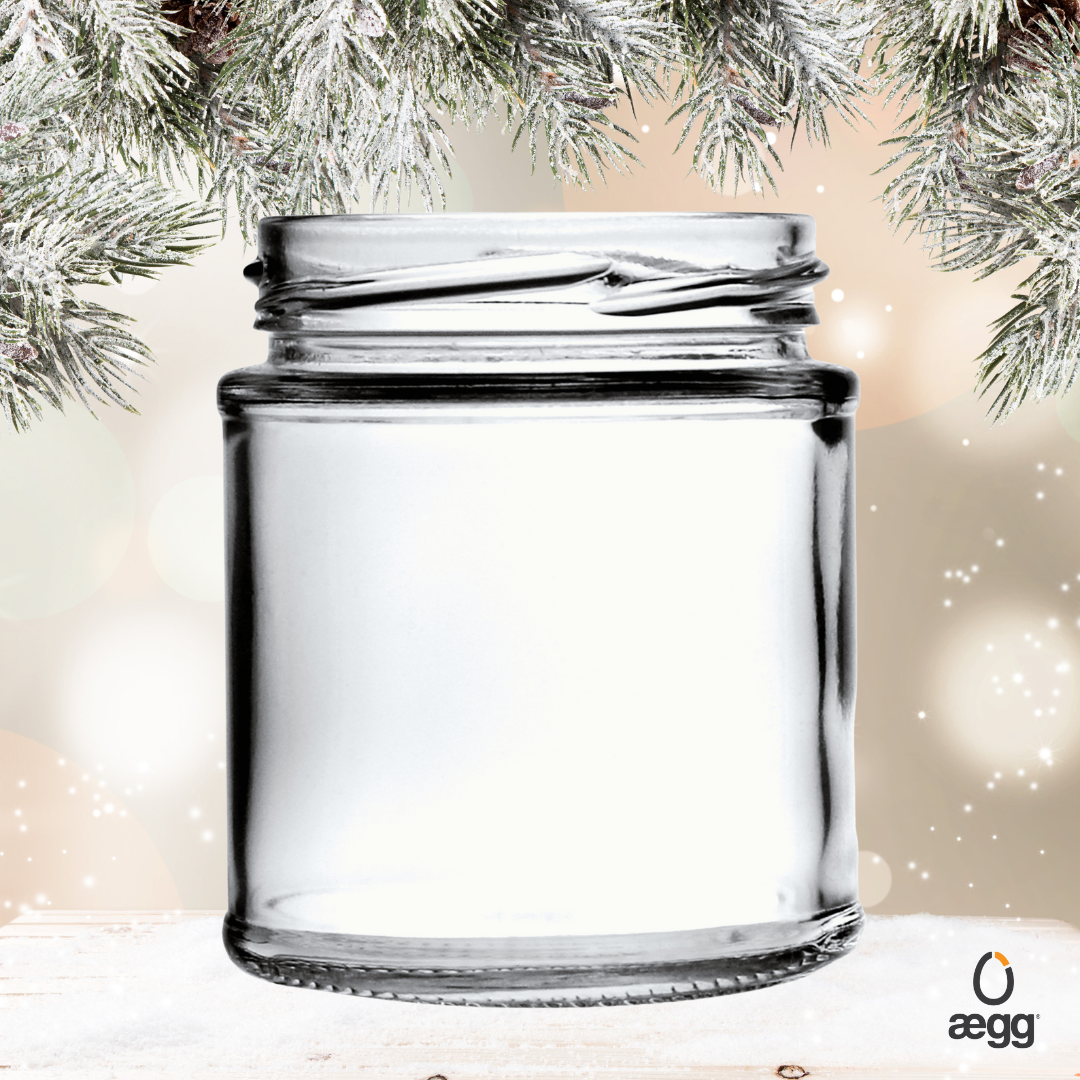 Share your ideas: What other Christmas food or drink packaging would you like to see?
At Aegg Creative Packaging, we value your feedback and ideas. We are constantly striving to innovate and create packaging solutions that meet your needs and preferences. We would love to hear your thoughts on what other Christmas food or drink packaging you would like to see.
Do you have any specific requests or suggestions? Is there a particular type of packaging that you feel is missing from our range? We are here to listen and make your Christmas ranges even more special, as we are also able to offer bespoke packaging ranges in both recyclable plastic and glass.
Please share your ideas with us by getting in touch with us. Your input will help us improve and expand our packaging options, ensuring that we continue to provide the best possible products, not only for your Christmas ranges, but for any occasion.
Thank you for being a part of our journey towards creating memorable and delightful Christmas experiences. We look forward to hearing from you!